Category Archives:
architectural
WE ARE THE REMIX est une installation architecturale imaginée par le studio barcelonais MUSEEA formé par Serge Martynov et Sofia Hedman. Cette création, installée à la Röda Stens Konsthall de Göteborg jusqu'au 20 août, célèbre la diversité au-delà des frontières symbolisés par des fluides et des lumières colorées. Les visiteurs se baladent dans cette petite ville où toutes les cultures sont à explorer.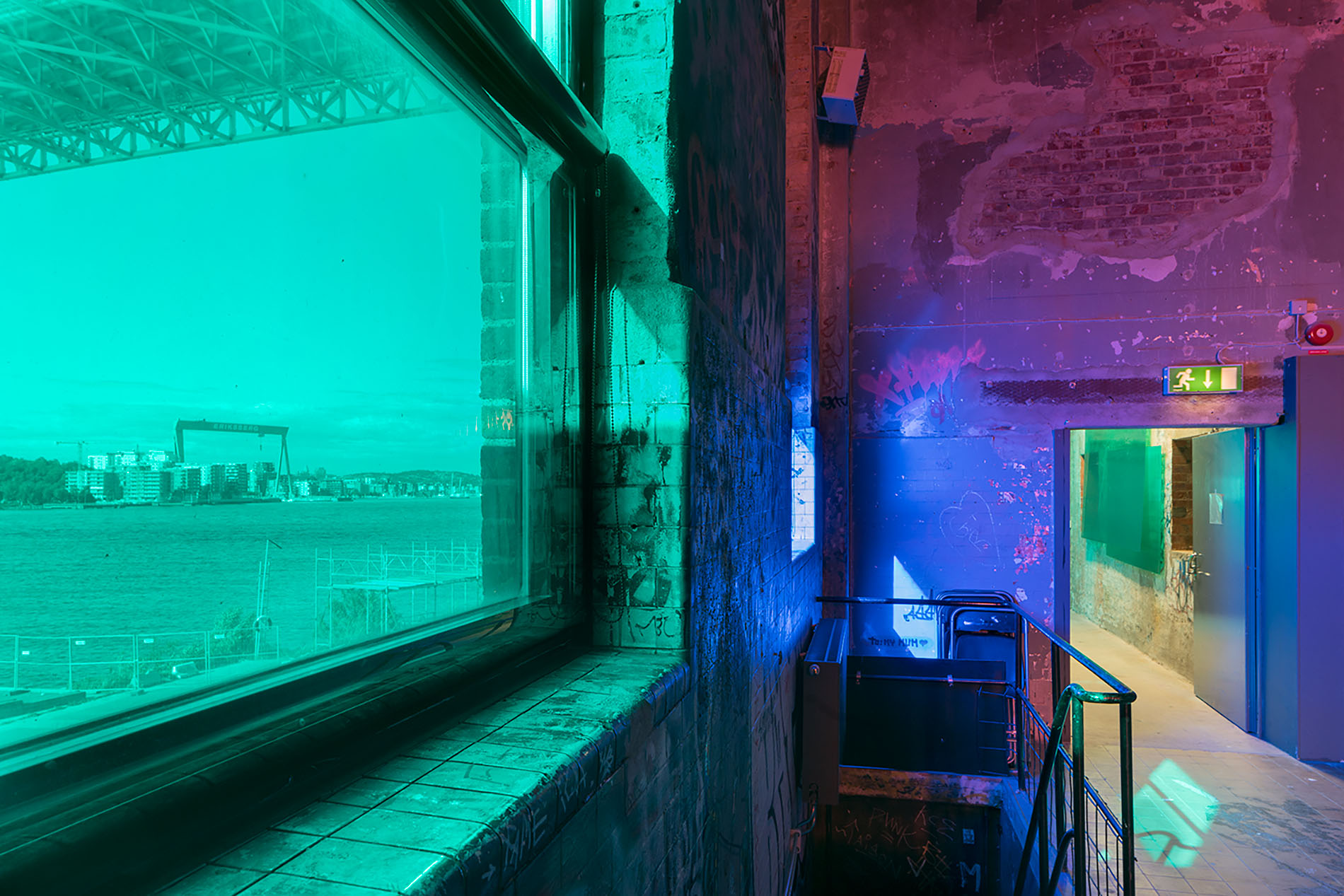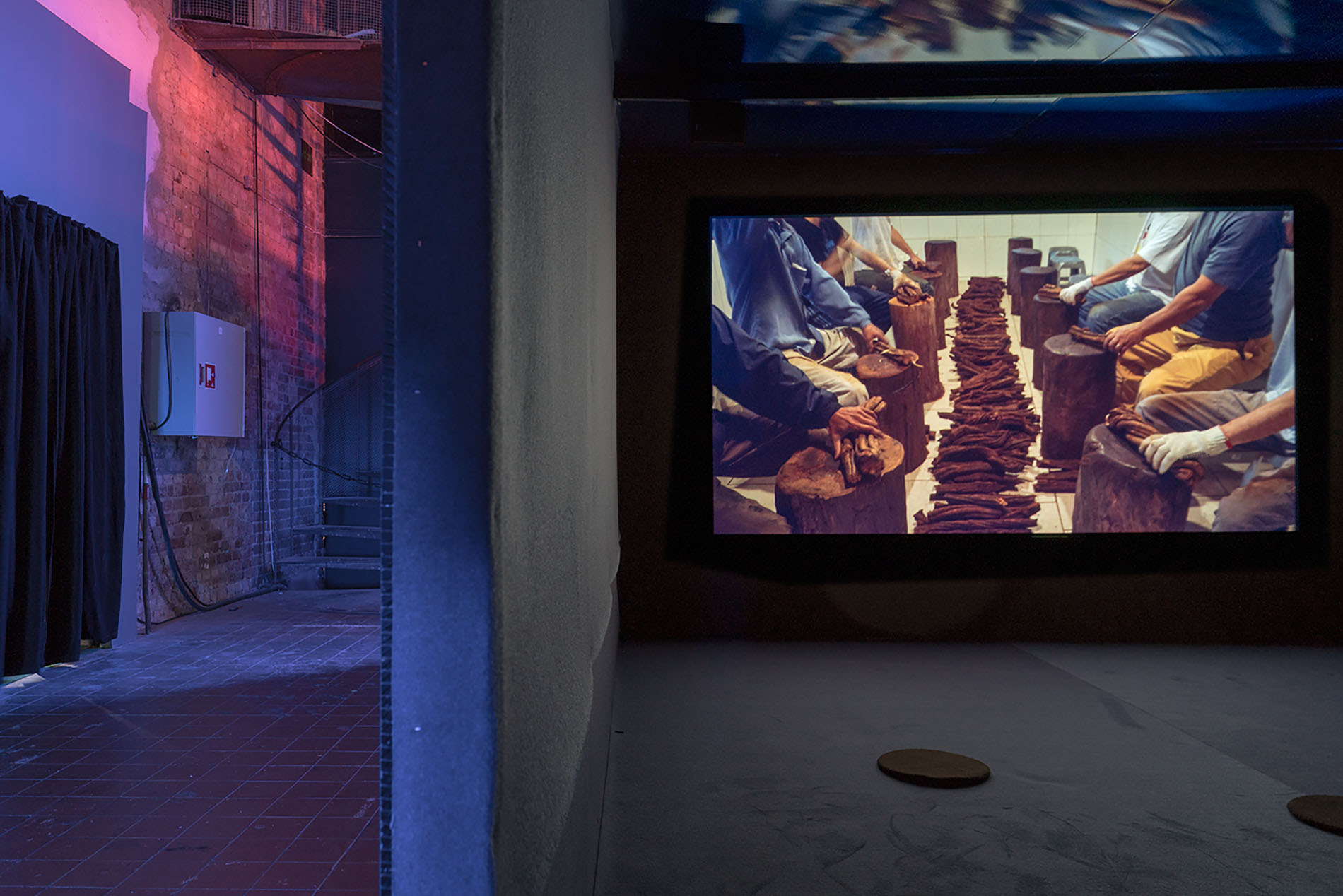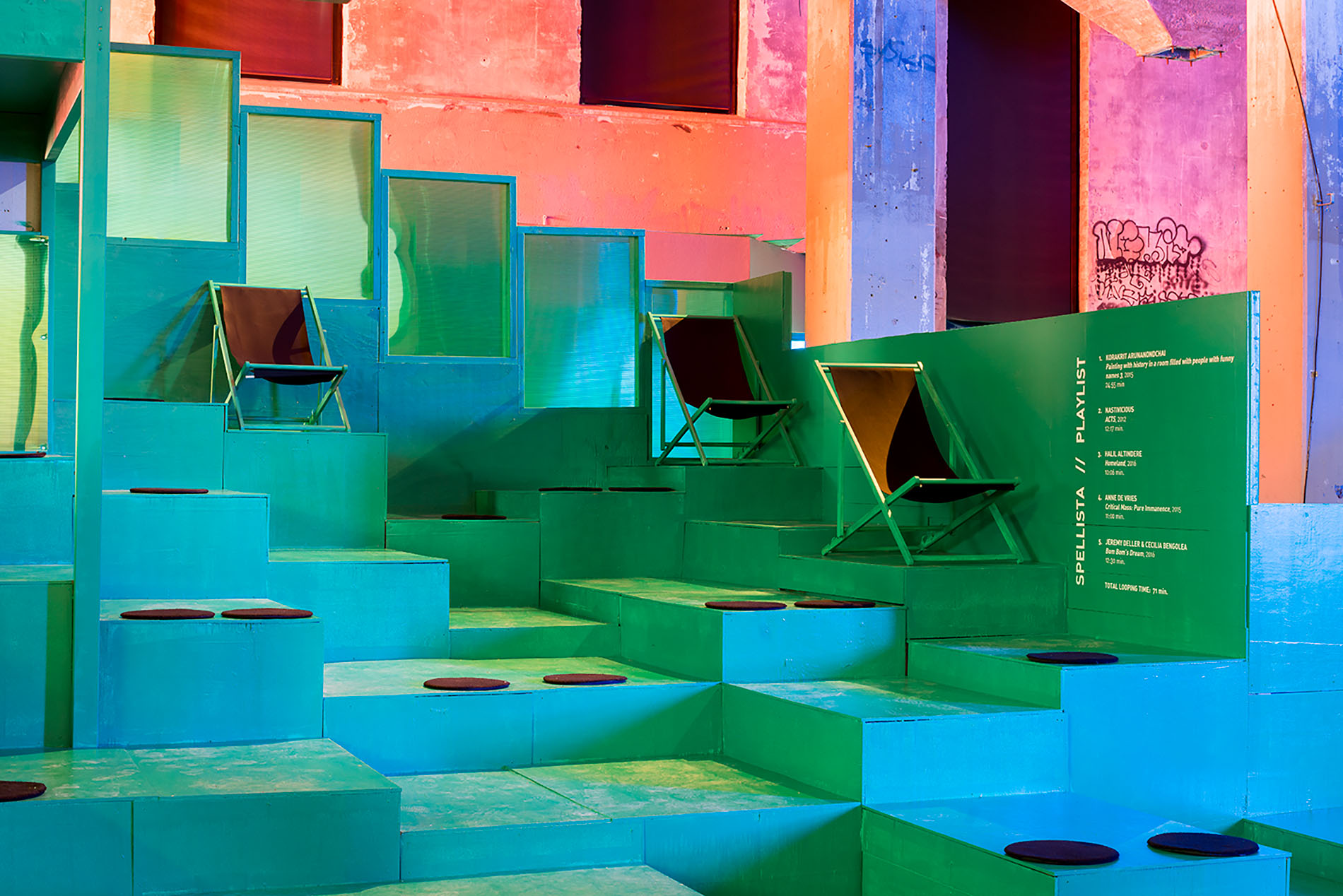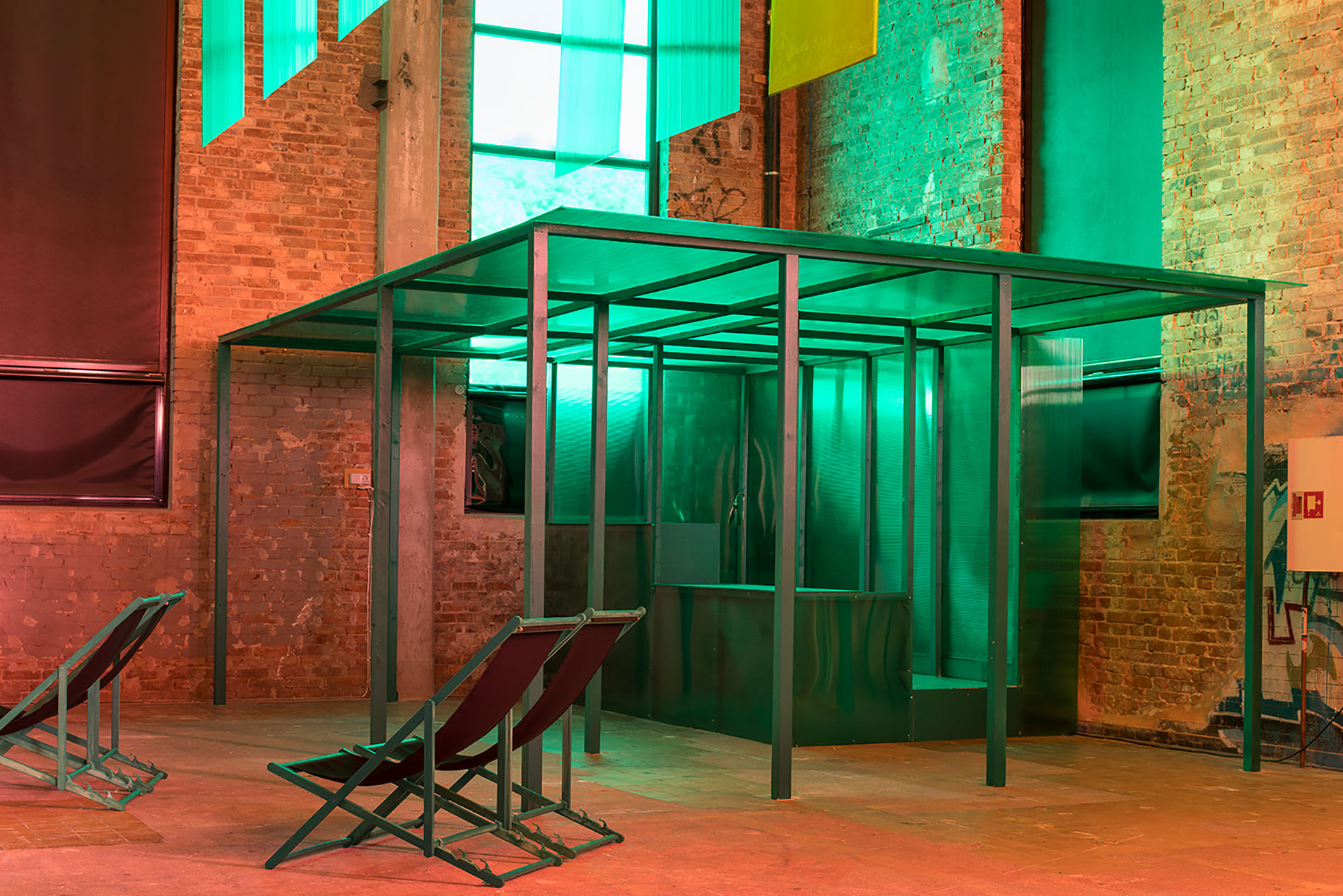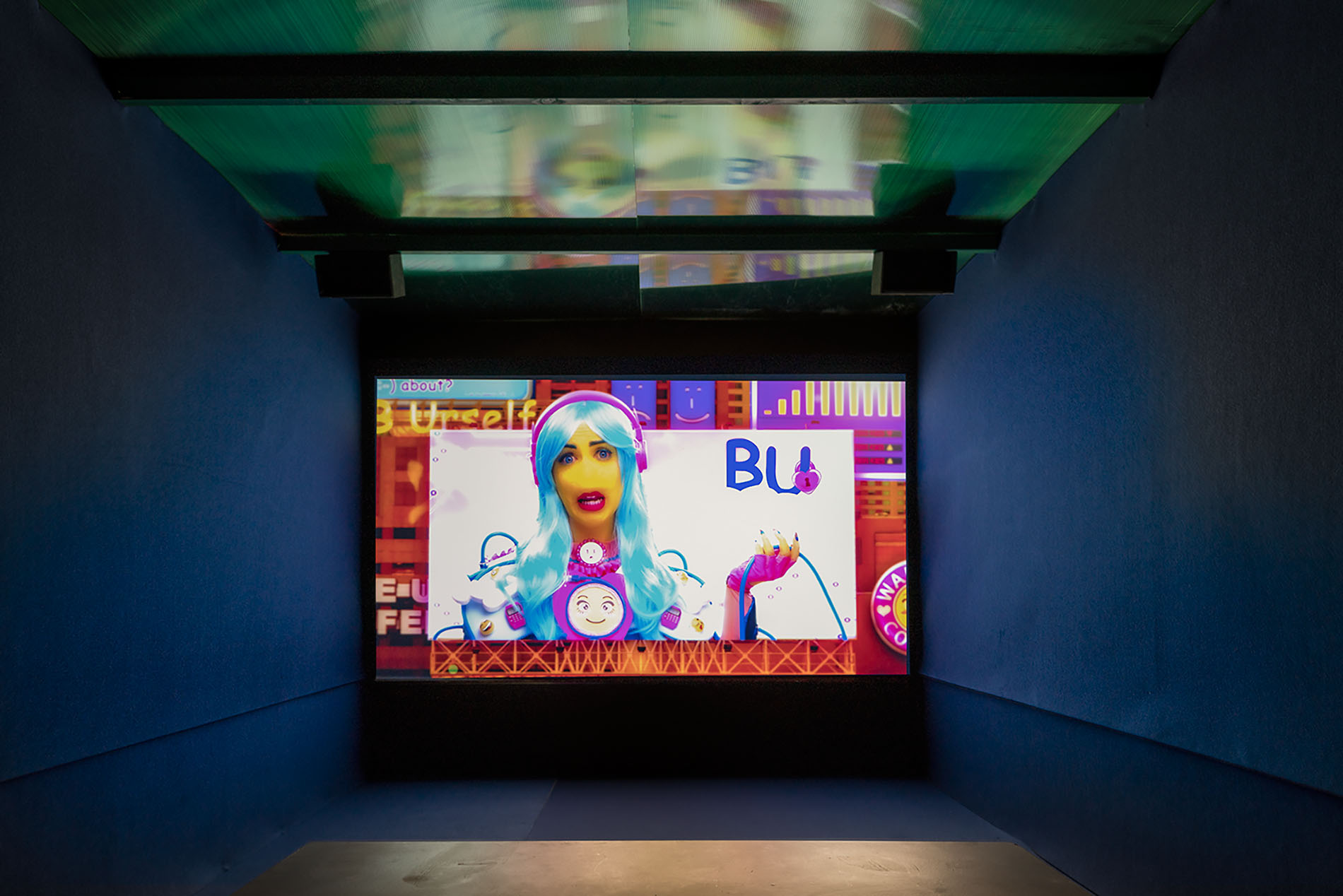 We are the Remix
Röda Sten Konsthall[/caption]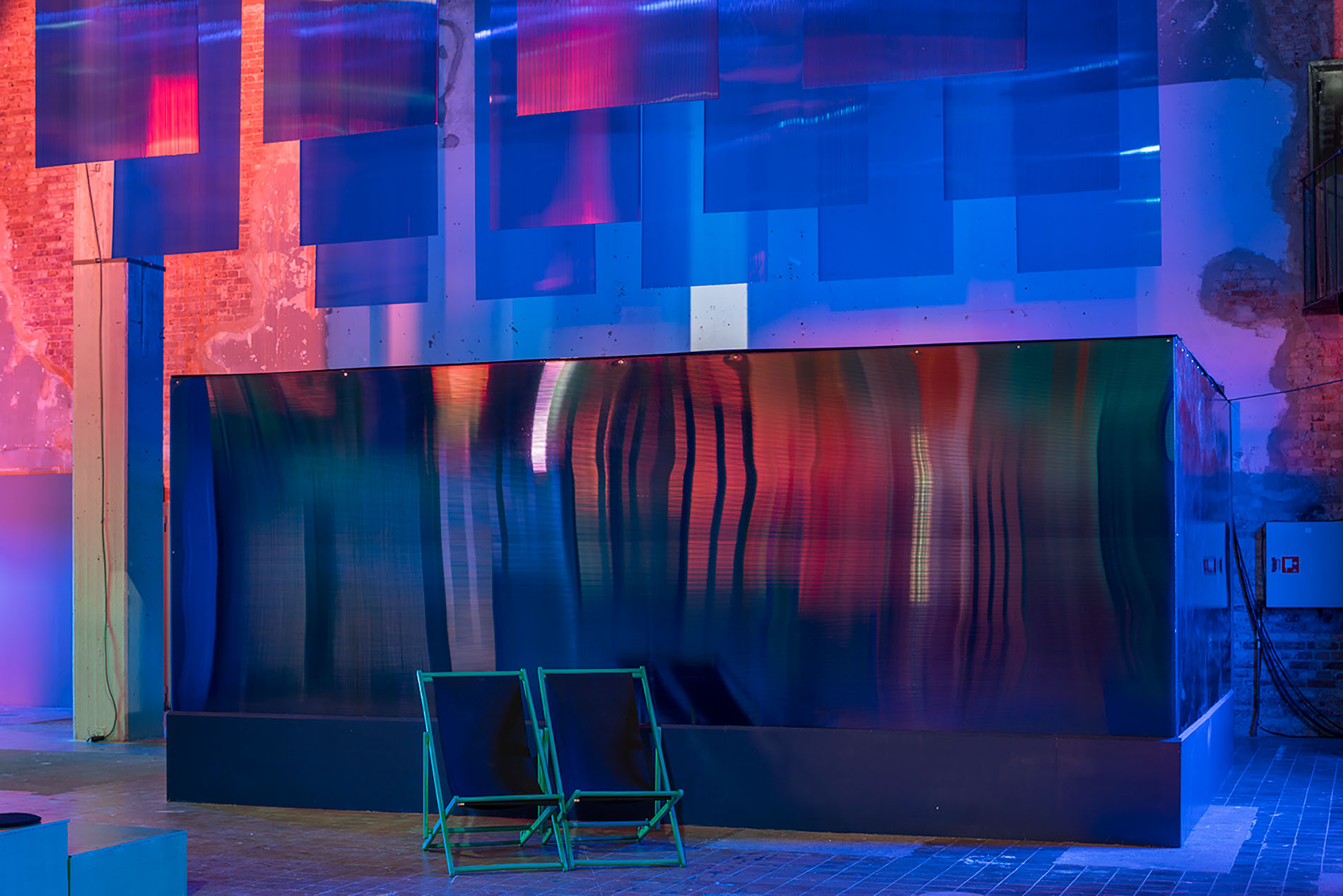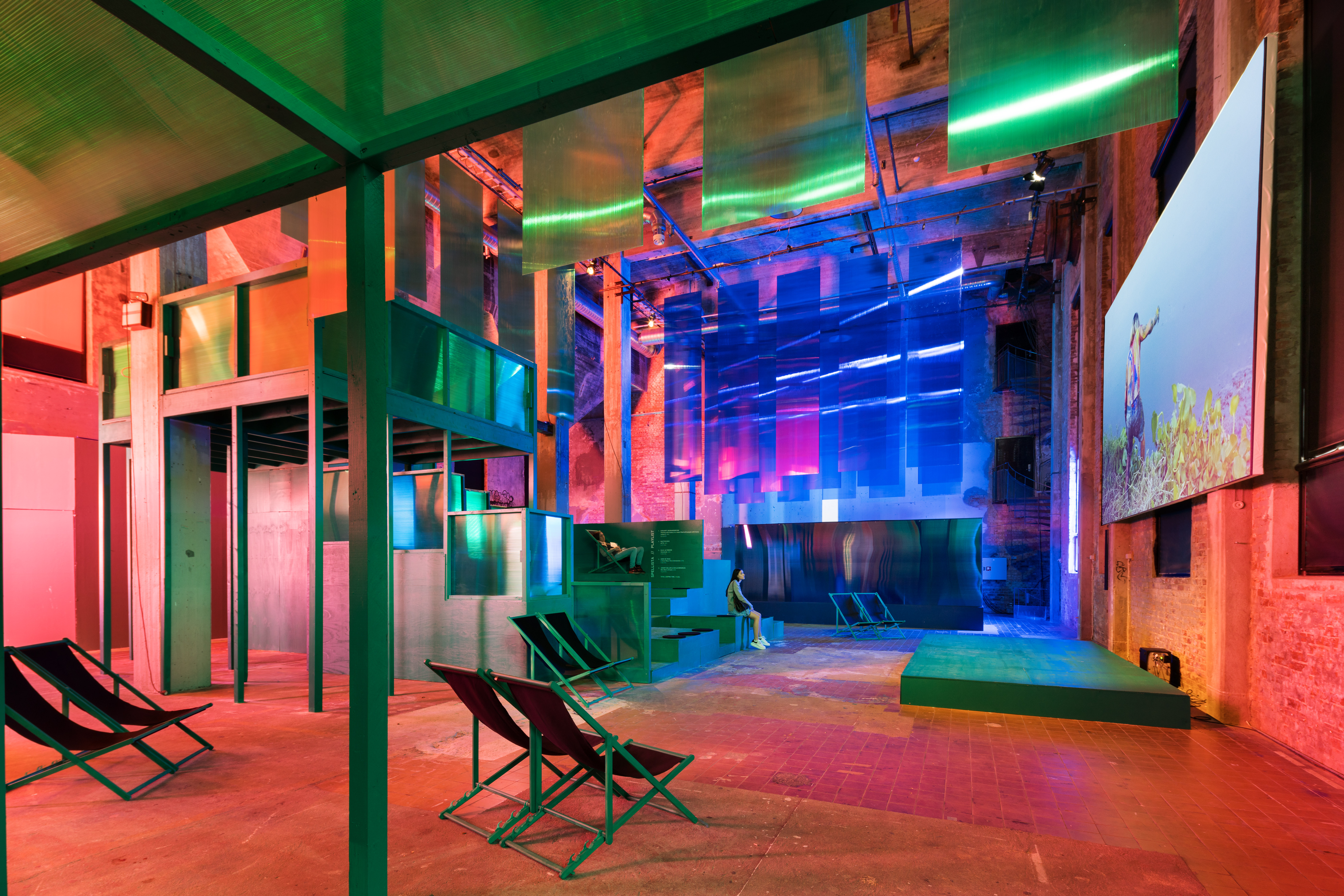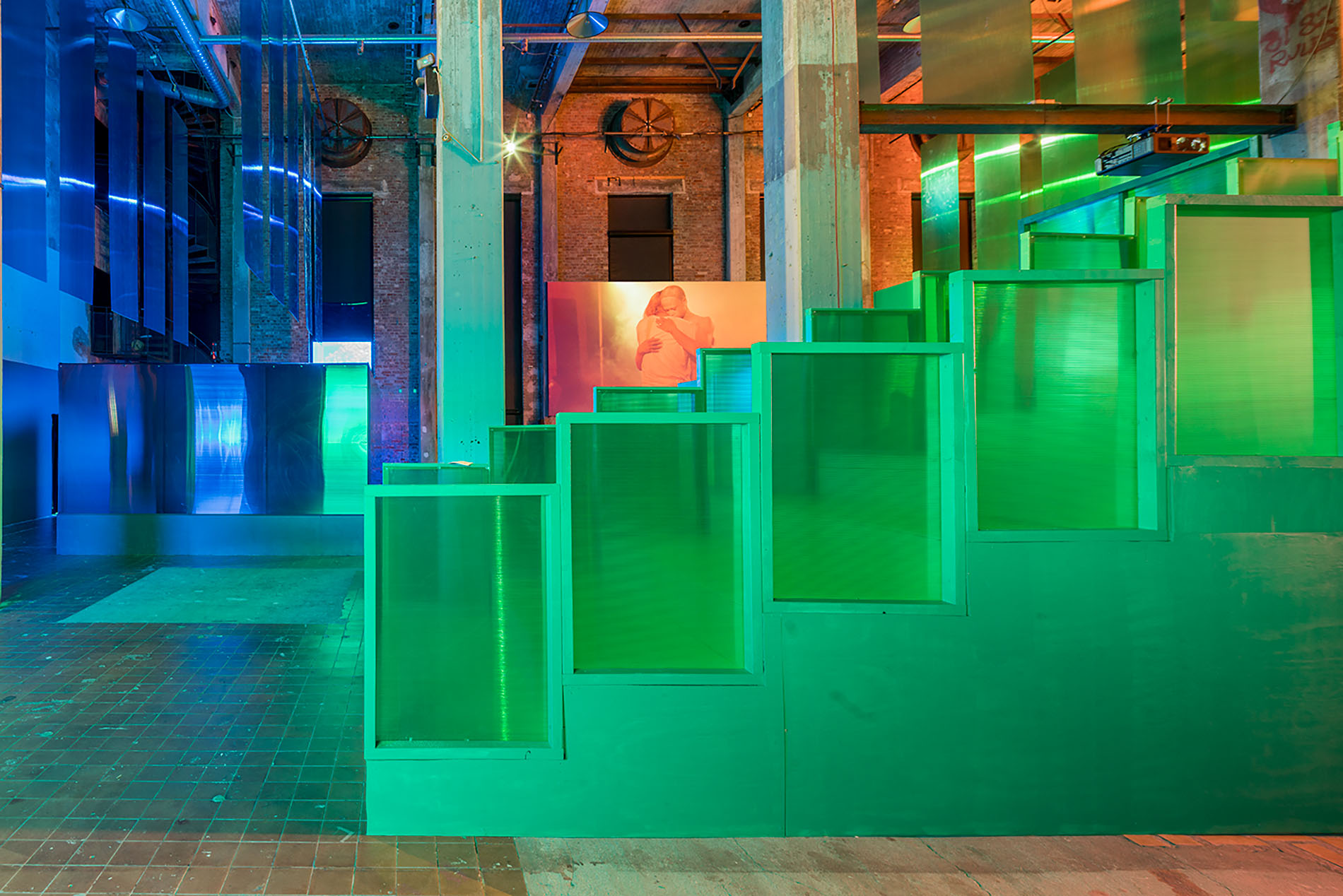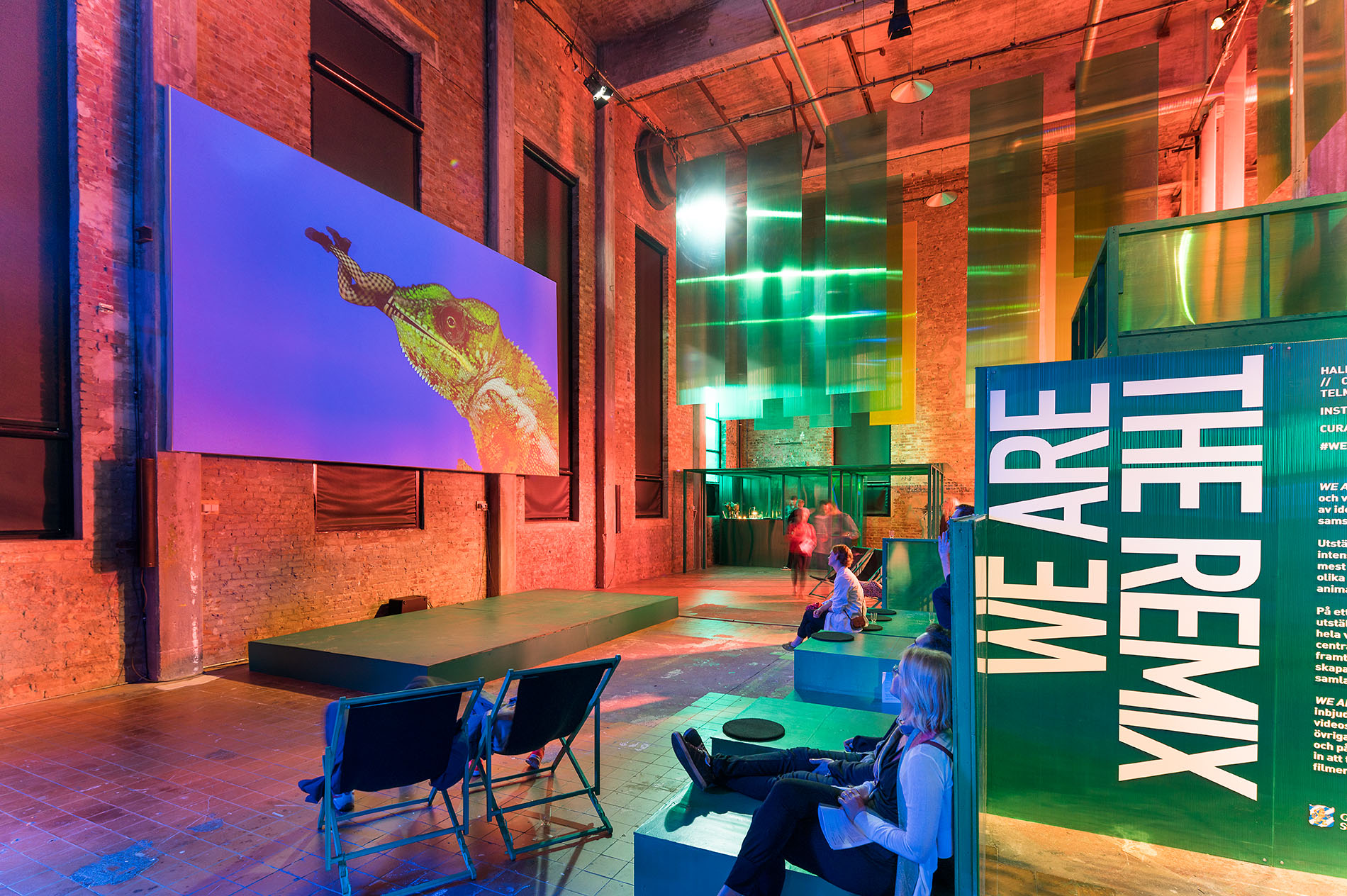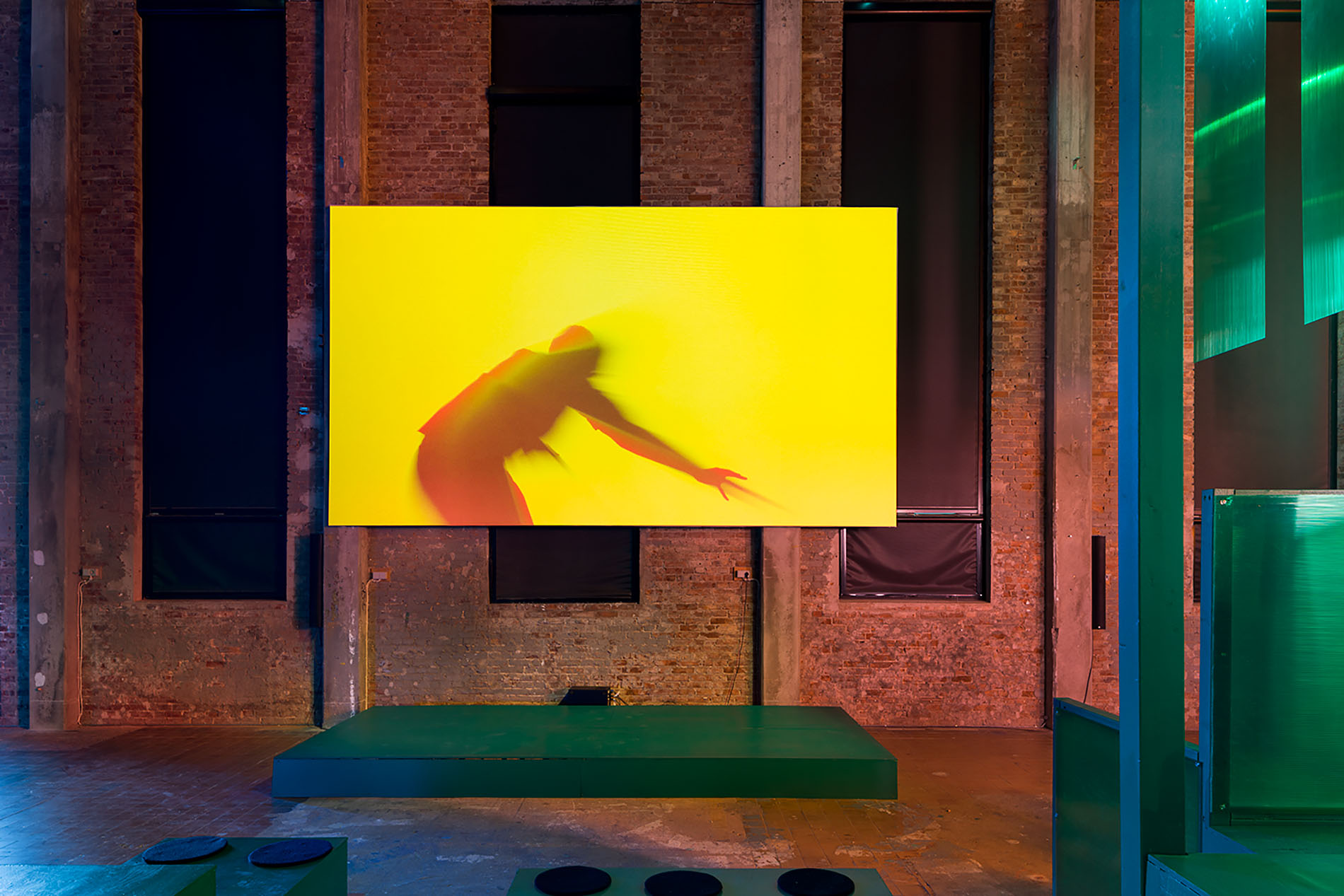 Le cabinet d'architecture Iroje Kimhyoman vient de créer une maison futuriste dans les nouveaux quartiers de Séoul, en Corée du Sud. Plus précisément près de l'aéroport d'Incheon, d'où le souhait pour les architectes de créer une maison volante, une expérience même qualifiée de « vol architectural » pour HyoMan Kim le directeur de l'agence. Cette demeure est effectivement à l'opposé architectural des maisons coréennes, mais sans être dans la démesure et en s'adaptant au quartier avec une grande terrasse et laissant place à la verdure.
BMT Asia Pacific a imaginé un projet architectural luxueux pour permettre à des locataires de vivre confortablement sur l'eau et dans des vraies villas flottant comme des pontons. Le projet SeaScape répond à cette ambition et font concurrence aux yachts qui dominent le marché en ce moment. Dans chaque SeaScape villa de 548 ou 213 mètres carré de largeur, nous pourrons trouver une piscine couverte avec une terrasse, des panneaux solaires qui en feront une demeure écologique et des chambres sous l'eau pour dormir au milieu des poissons.