Category Archives:
ink
Une sélection de photographies illustrant certains des endroits les plus étranges au monde. Des phénomènes rarissimes à des paysages hors du commun, une série qui met la planète Terre à l'honneur et fait réfléchir à l'impact de l'homme sur l'environnement.
Aurora Borealis / They are caused by the collision of energetically charged particles with atoms in the high altitude thermosphere within the atmosphere.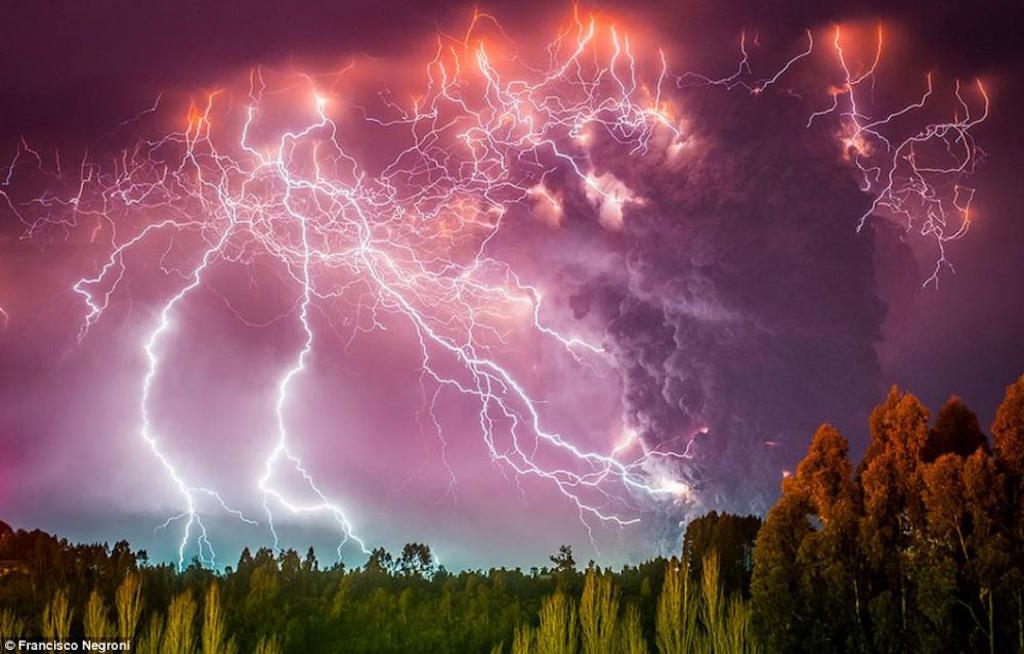 Dirty Thunderstorm / Francisco Negroni / Light is produced inside volcanic plume.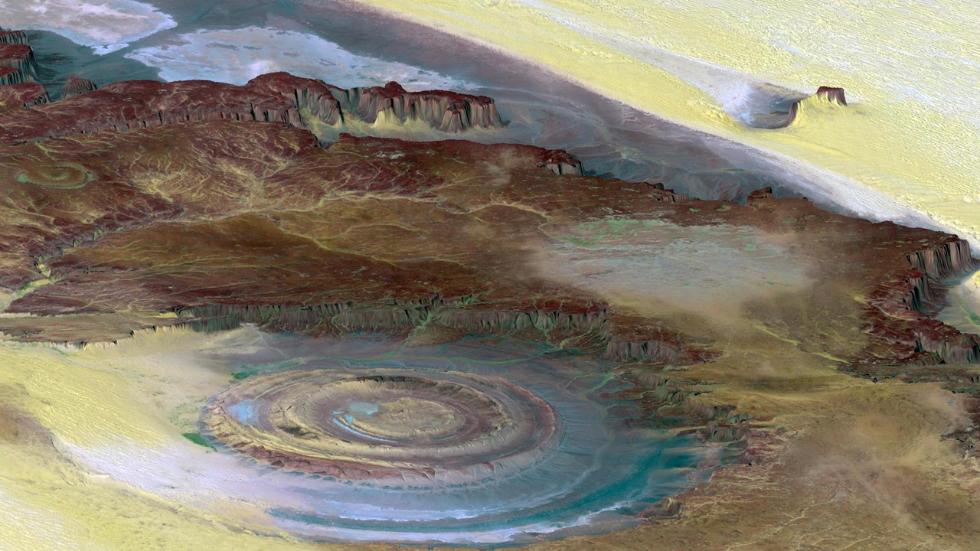 Richat Structure, also known as the Eye of the Sahara / NASA / A geological 30 miles dome that collapsed. Visible from space.
Spotted Lake / Roberta Olenick / Osoyoos in British Columbia in Canada, Spotted Lake contains extremely high concentrations of minerals.
A Water Hole / Flickr/Bill Young / Florence, Oregon near Cape Perpetua, Thor's Well is a gaping sinkhole in Cook's Chasm with waves that can reach a height of 20 feet.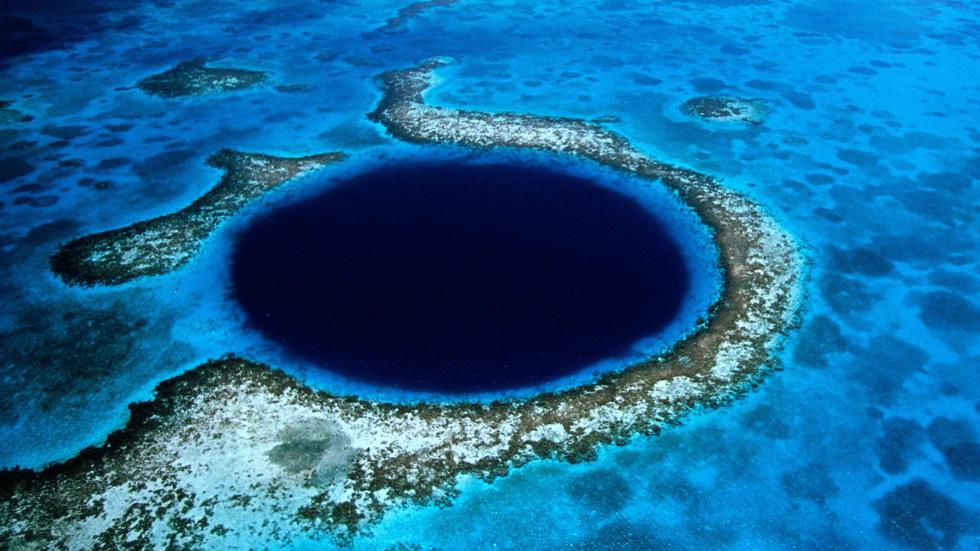 Blue Hole /Flickr / Eric Pheterson / A submarine vertical cave measuring 984 feet in diameter and 407 feet deep.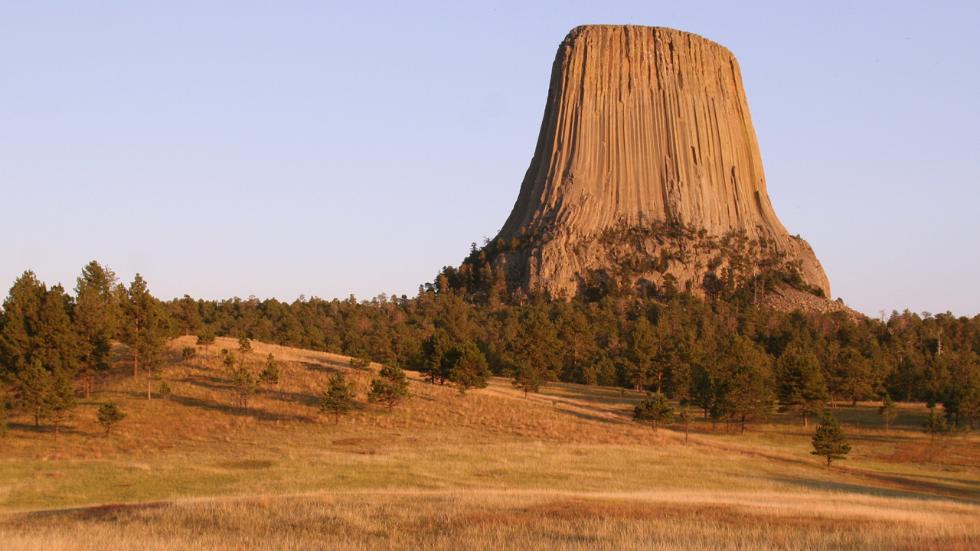 Devil's Tower / Kimon Berlin / A strange column of more than 1,200 feet above the surrounding prairie plains near the Black Hills. Scientist think it has been formed by an intrusion of magma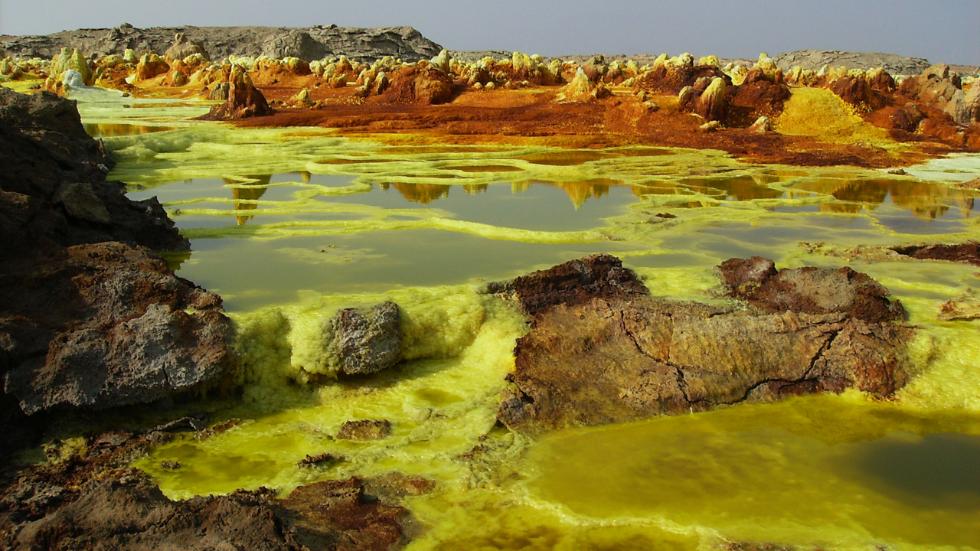 Yellow Lake / Achilli Family / Danakil Depression in Ethiopia is a vast desert basin, characterized by two active volcanoes. It is one of the hottest points on Earth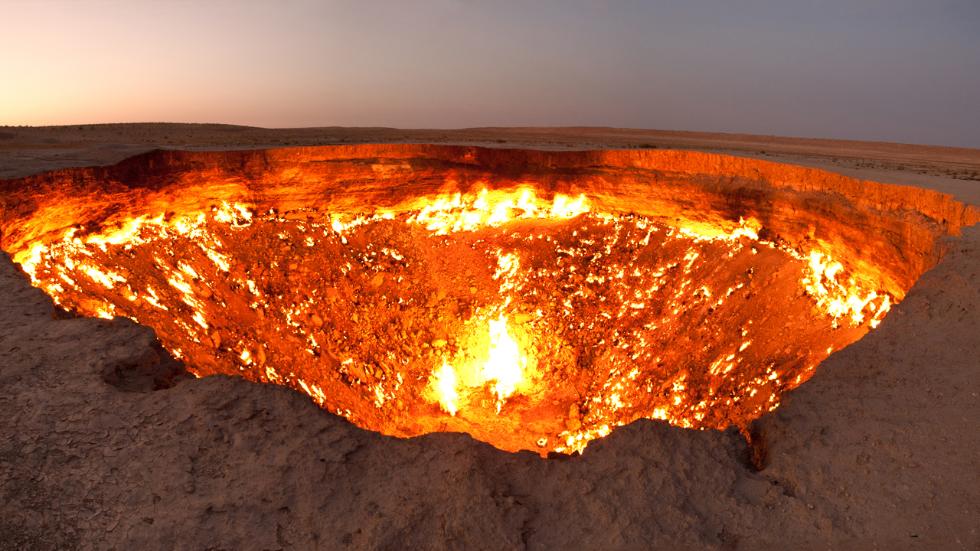 The Entry to Hell / Tormod Sandtorv / Natural gas field in Derweze, Turkmenistan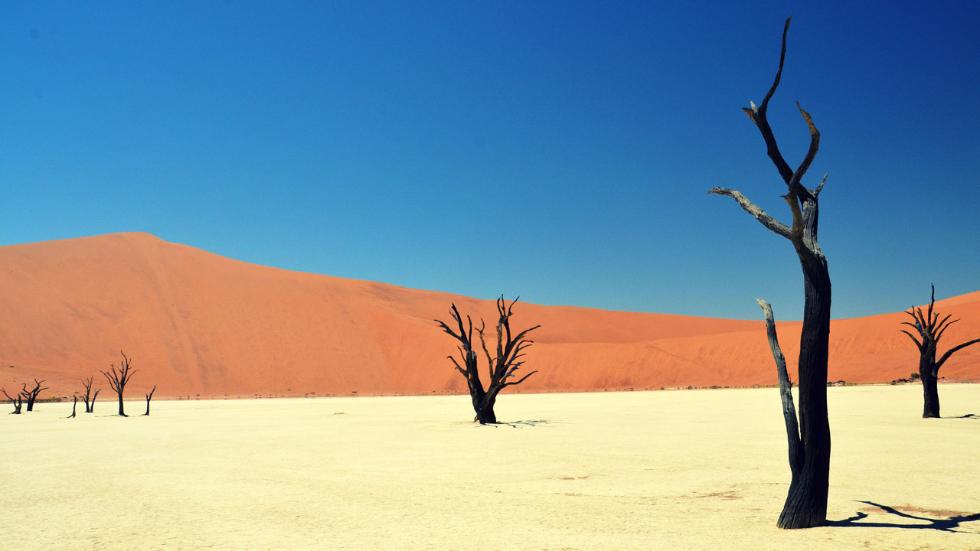 Mummified Trees / Texasranger92 / Namib-Naukluft National Park in Namibia, Deadvlei (or 'Dead Marsh') is a black forest composed by 900-year-old dead naturally mummified trees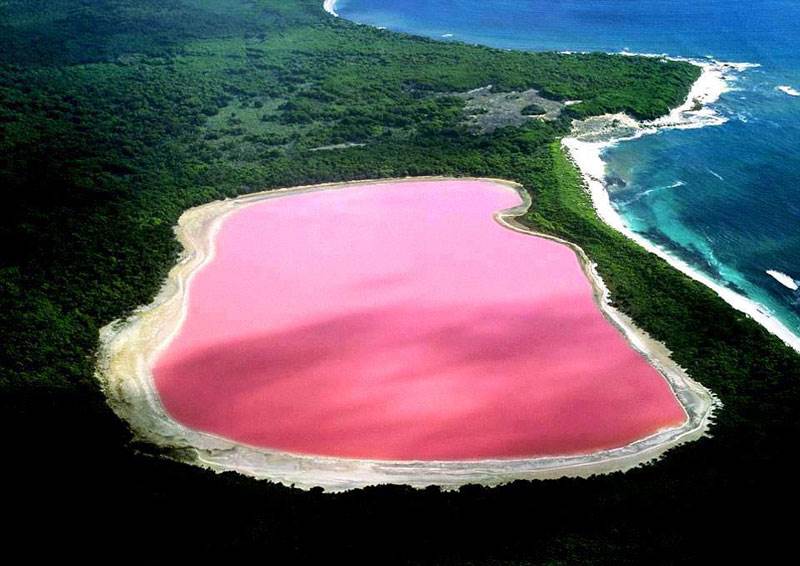 Pink Lake /Jean Paul Ferrero / Lake Hillier is a pink-coloured lake on Middle Island in Western Australia. The pink color of the water is a result of green alga Dunaliella salina, halobacterium Halobacteria cutirubrum, and/or high concentration of brine prawn.
L'artiste chinois Hua Tunan avait déjà ébloui tout le monde avec ses peintures incroyables d'animaux. Cette fois-ci, ce dernier a vu les choses en grand pour mettre en avant un Dragon impérial sur un graffiti de 8 mètres sur 3. Un rendu splendide pour une oeuvre époustouflante, qui a de plus été immortalisé avec talent par un photographe assistant à la performance. A découvrir.
Le magazine autrichien Vangardist a participé à la campagne HIV Heroes, lancée par l'agence Saatchi & Saatchi, en tirant 3000 exemplaires de leur numéro consacré au VIH et aux idées reçues autour de cette maladie.
Pour cela, les couvertures de 3000 exemplaires, réalisées par le photographe Darius Lucaciu, ont été imprimées à l'aide d'encre infusée avec du sang provenant de trois donneurs séropositifs dont Wiltrut Stefanek et Wyndham Mead. Les 15 000 autres exemplaires ont été imprimés avec de l'encre traditionnelle.
Le sang a d'abord été traité à l'Université d'Innsbruck pour s'assurer qu'aucune contamination ne soit possible. Une petite imprimerie en Autriche a accepté de s'occuper des prints et c'est le patron qui a tiré tout seul les exemplaires pour ne pas impliquer ses employés. Les magazines ont été mis à la vente dans des sacs plastique pour des raisons légales et pour confronter les lecteurs à leur volonté de toucher ou non la couverture. La question derrière ce projet est : « Toucheriez-vous ce magazine imprimé avec du sang contaminé ? », pour venir contredire l'idée fausse qui dit qu'un malade est contagieux par un simple contact.
Photos by Julian Behrenbeck.