Tag Archives:
vie
Alors que les soumissions pour les Sony World Photography Awards 2017 sont clauses depuis le 5 janvier, un prix a déjà été décerné par la World Photography Organisation, appelé « Outstanding Contribution to Photography ». C'est le célèbre photographe britannique Martin Parr qui s'est vu remettre cette distinction, qui récompense l'implication et la contribution du lauréat à son art. Il est connu pour ces séries documentant la société avec humour et un oeil aguerri qui saisi les situations les plus insolite et parlantes. Ces clichés restent ainsi en mémoire de beaucoup d'entres nous. Il viendra prendre possession de ce prix le 20 avril prochain à la cérémonie de remise de prix des Sony World Photography Awards, à Londres. Il succède à William Eggleston, Elliott Erwitt, Mary Ellen Mark, William Klein.
IRELAND. County Kerry. Dingle Penninsula. Abandoned Morris Minors. From 'A Fair Day'. 1980-1983.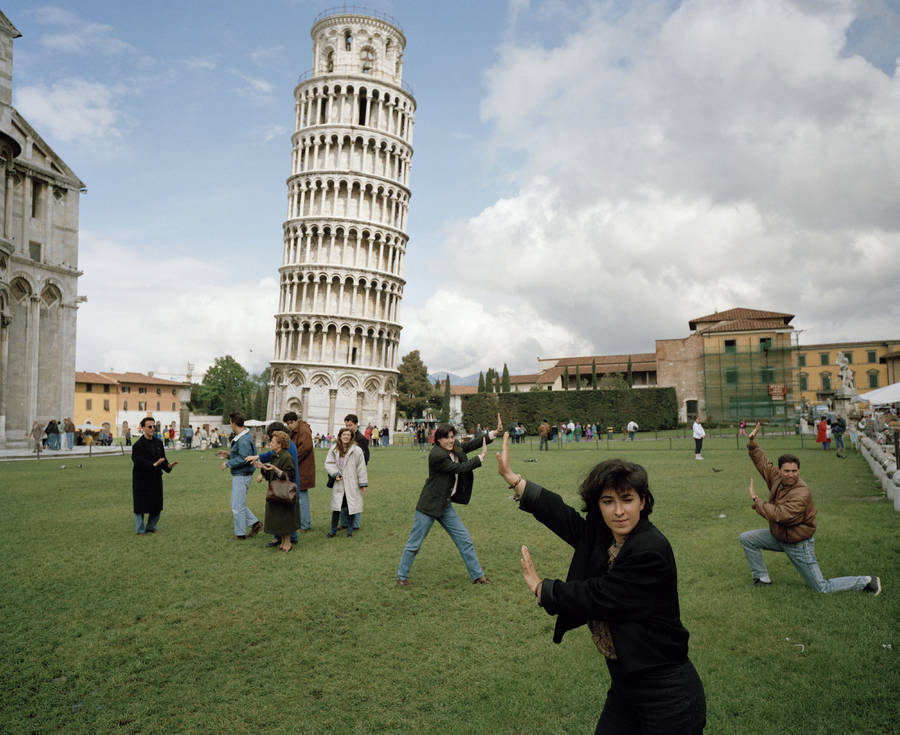 ITALY. Pisa. The Leaning Tower of Pisa. From 'Small World'. 1990.
GREECE. Athens. Acropolis. From 'Small World'. 1991.
USA. Arizona. The Grand Canyon. 1994.