The Block Tower By Toby Harriman
« Pendant des années, j'ai vu passer de superbes photos de ces tours d'habitation et je voulais les voir et les documenter par moi-même », révèle Toby Harriman. Le photographe américain s'est rendu à Hong Kong pendant quatre jours, à l'occasion d'un voyage en Asie et a décidé de réaliser une série photographique et vidéo unique, intitulée « The Block Tower ». Avec son drone et son appareil photo, l'artiste s'est posté sur plusieurs points de vues à différentes heures de la journée, afin de capturer différentes lumières qui se reflètent sur les bâtiments. « J'y suis allé dans le but de faire des vidéos abstraites et d'avoir un rendu artistique. Je voulais montrer ces buildings sous un autre angle ».
« Hong Kong est un monde totalement à part. C'est l'une des ville les plus densément peuplées au monde, avec une densité globale estimée à 6 300 personnes par kilomètre carré. Plus de sept millions de personnes vivent sur environ 1 108 km2. Tout est plus grand, plus dense et on avait l'impression que tout le monde vivait dans ce type de logements. C'est cool de voir qu'ils essaient d'incorporer de la couleur afin d'animer les quartiers. En tant qu'artiste, c'est difficile de regarder une telle ville et de ne pas être impressionné ».
Retrouvez ses travaux sur sa page Instagram : @tobyharriman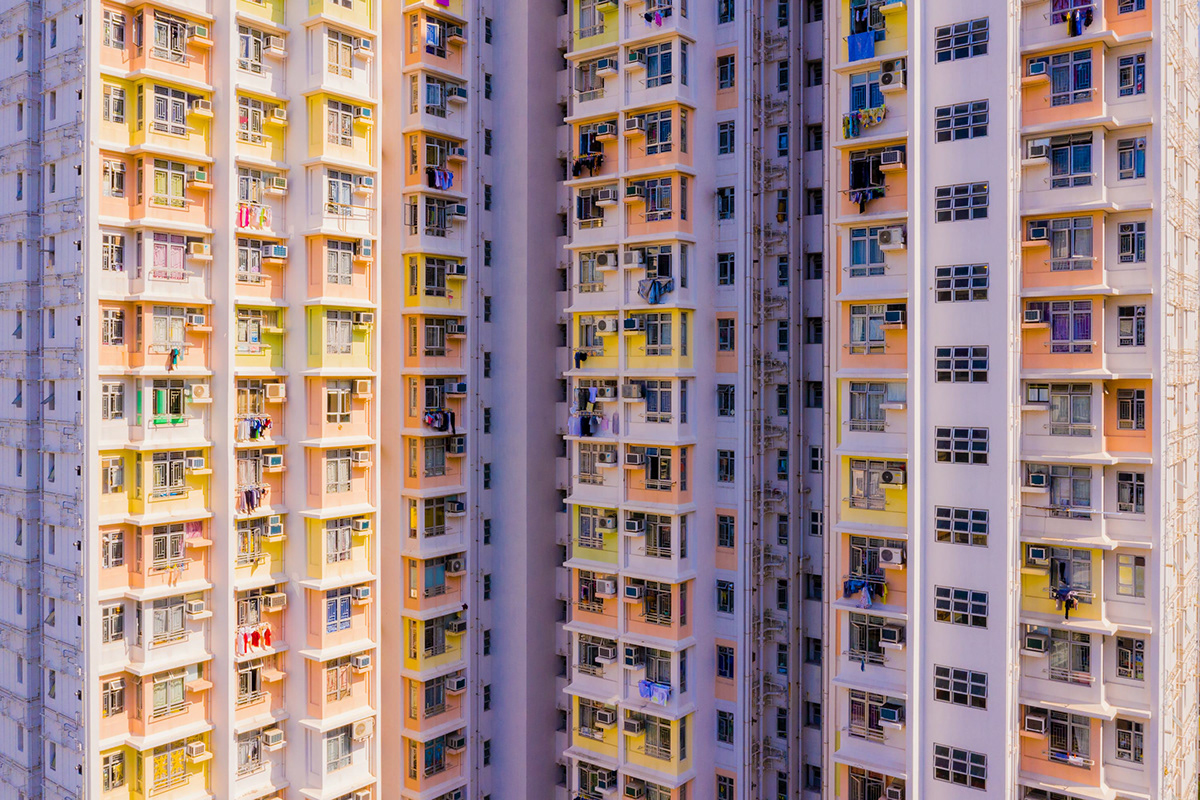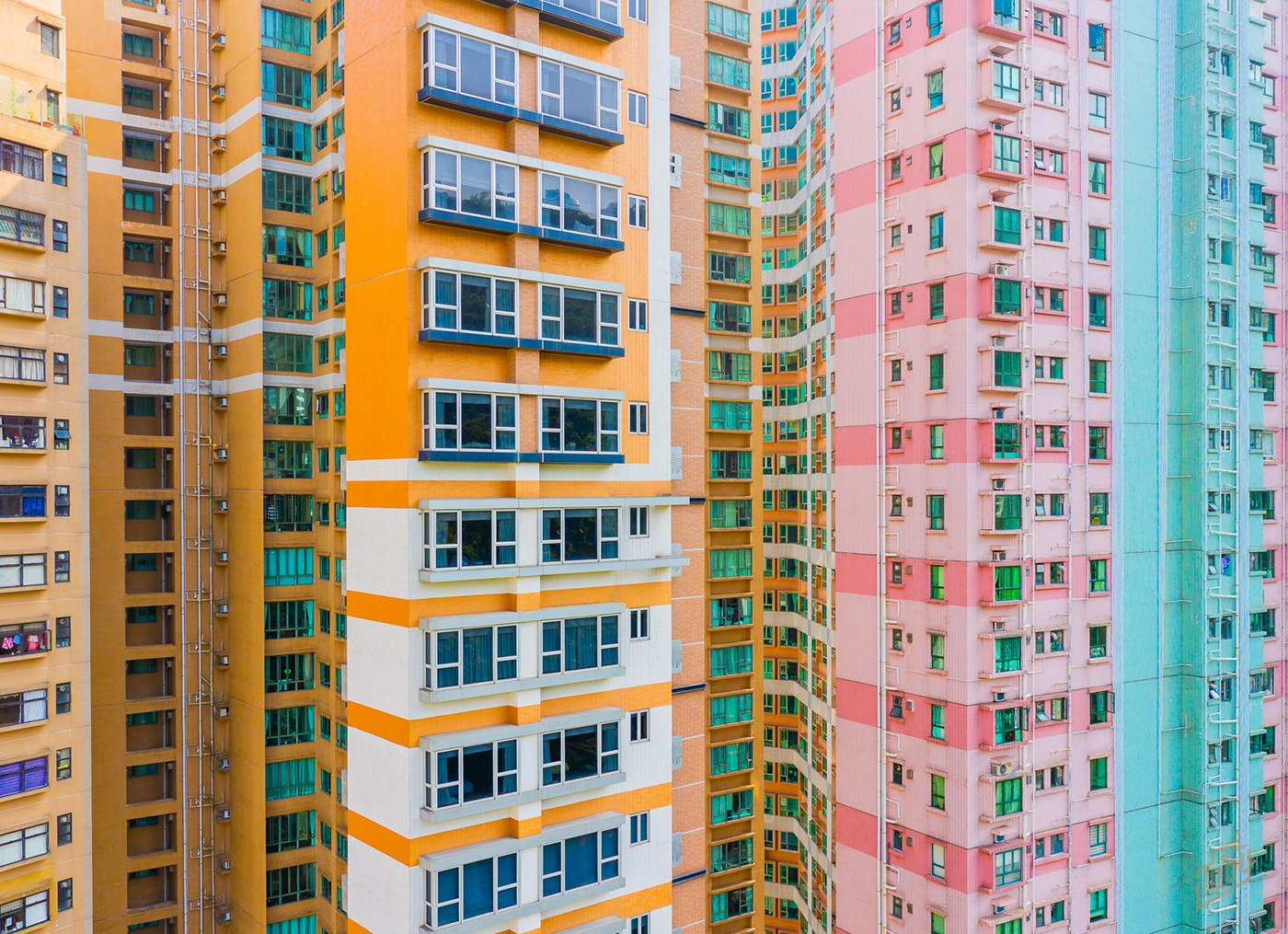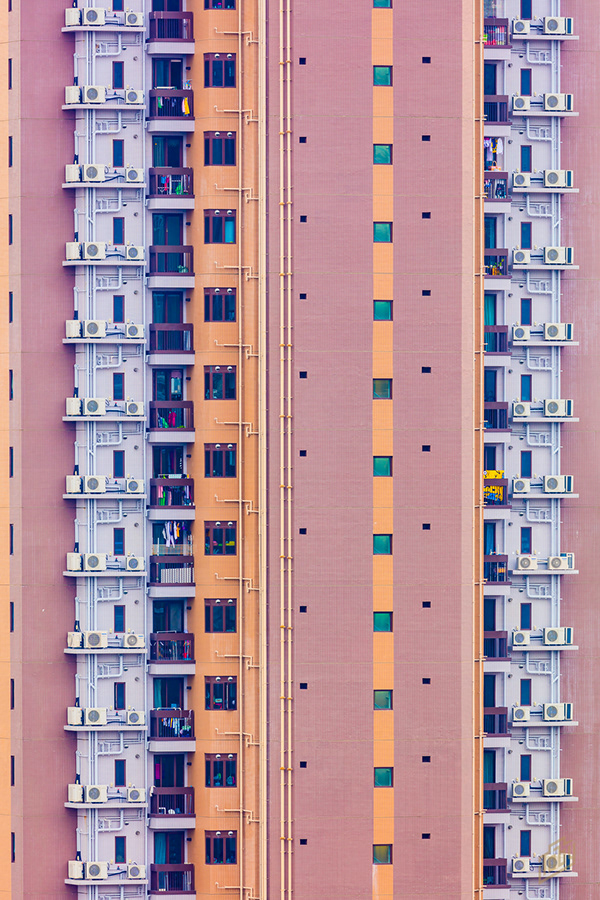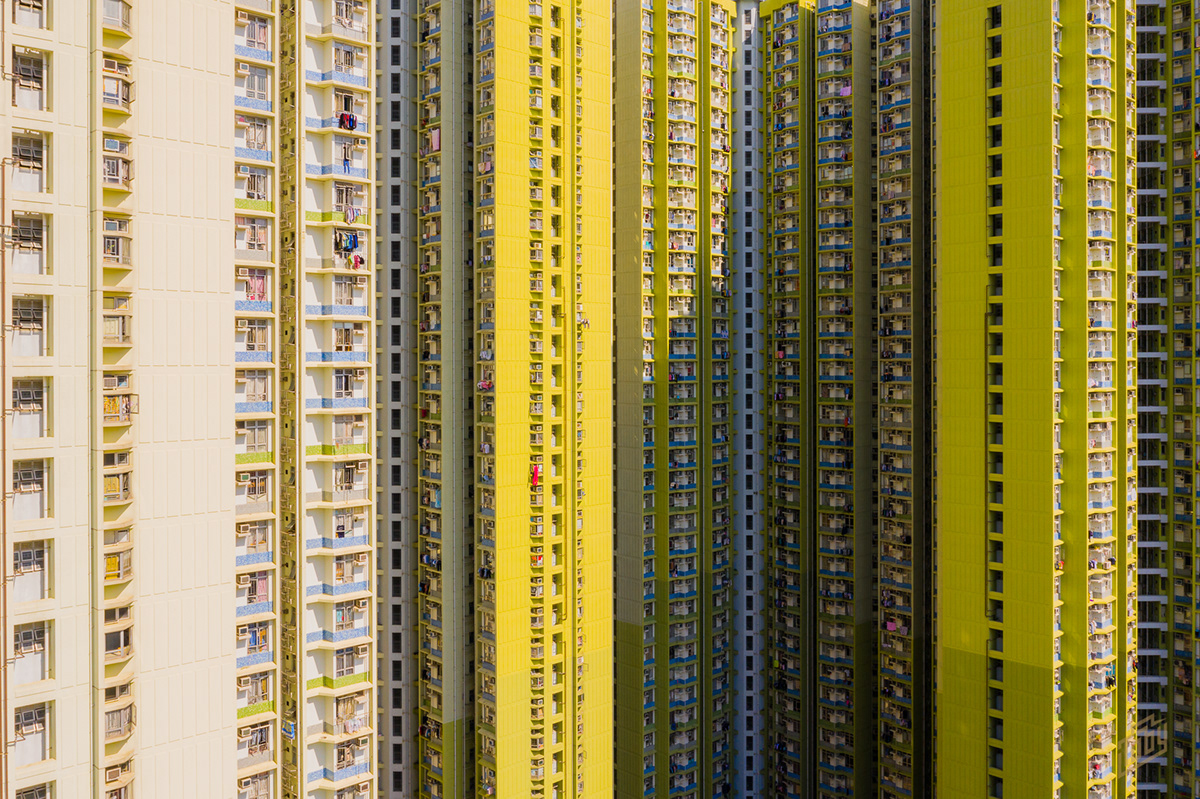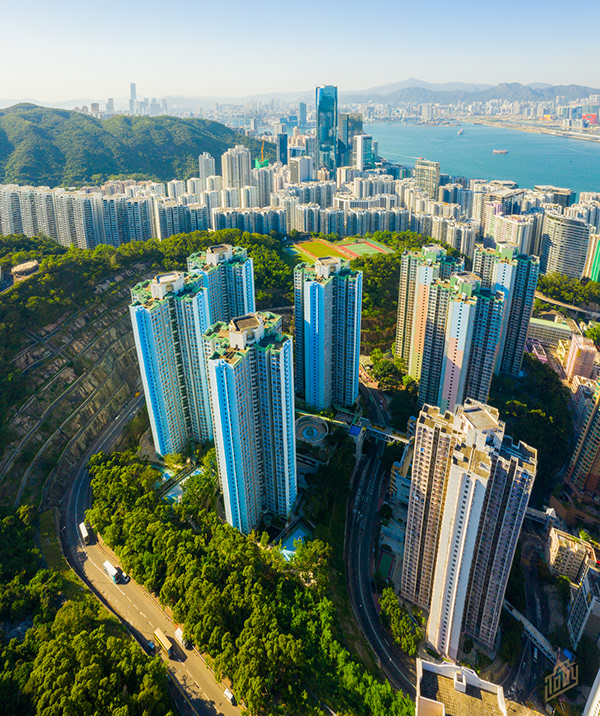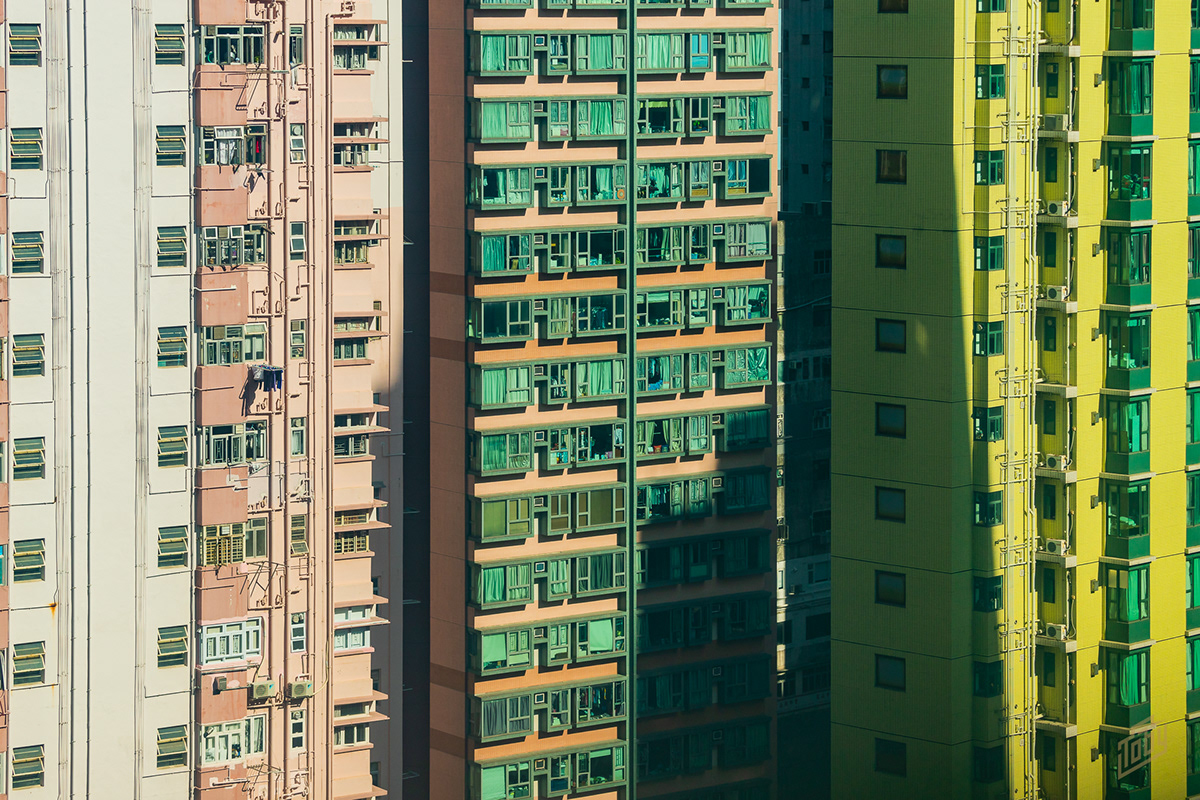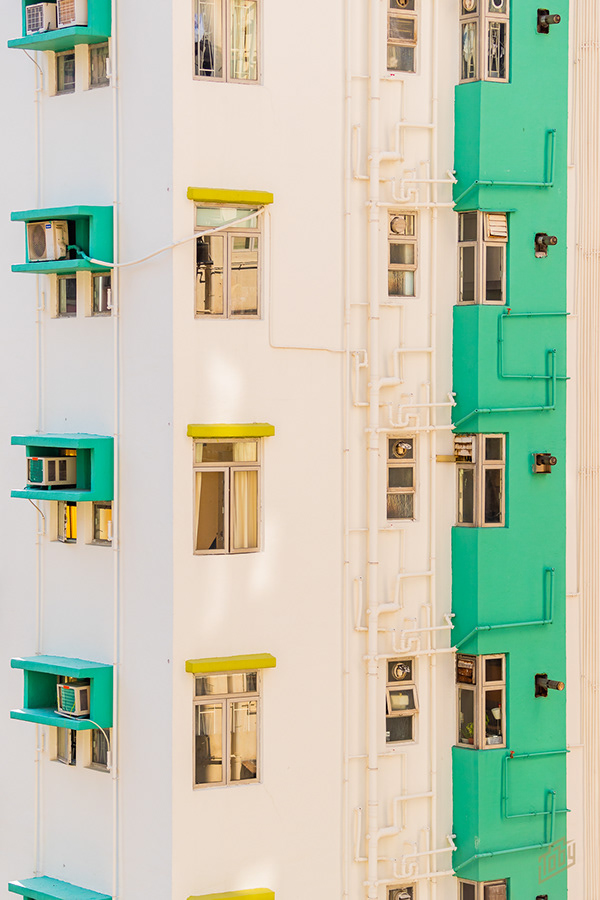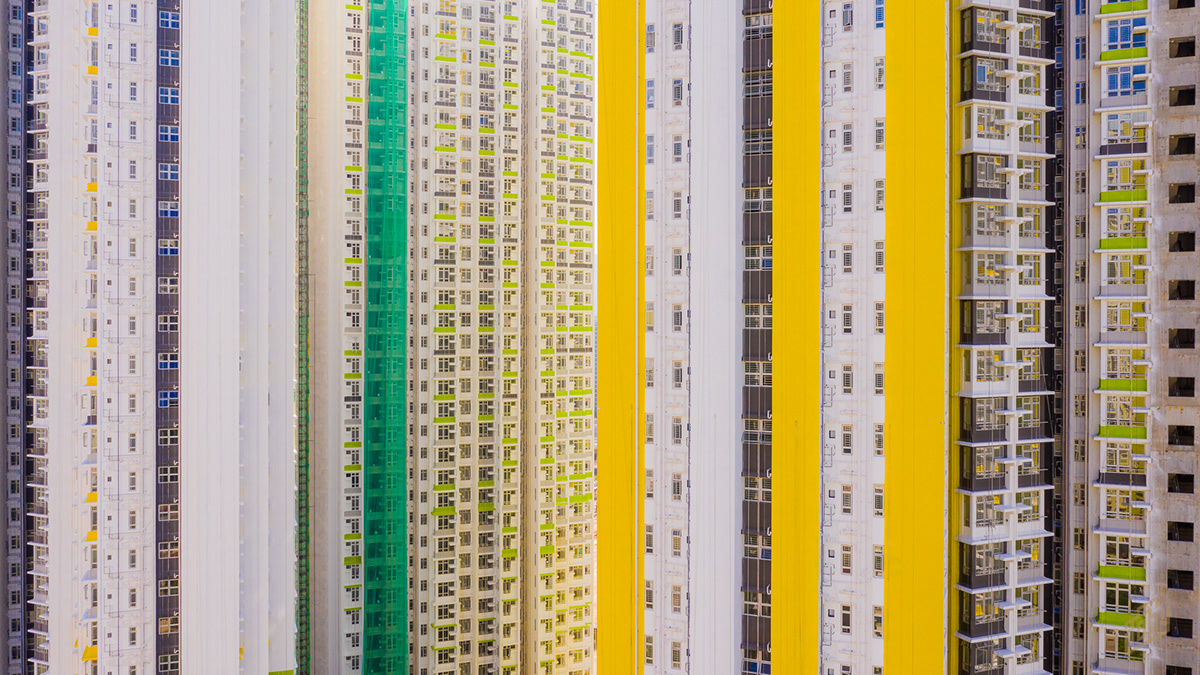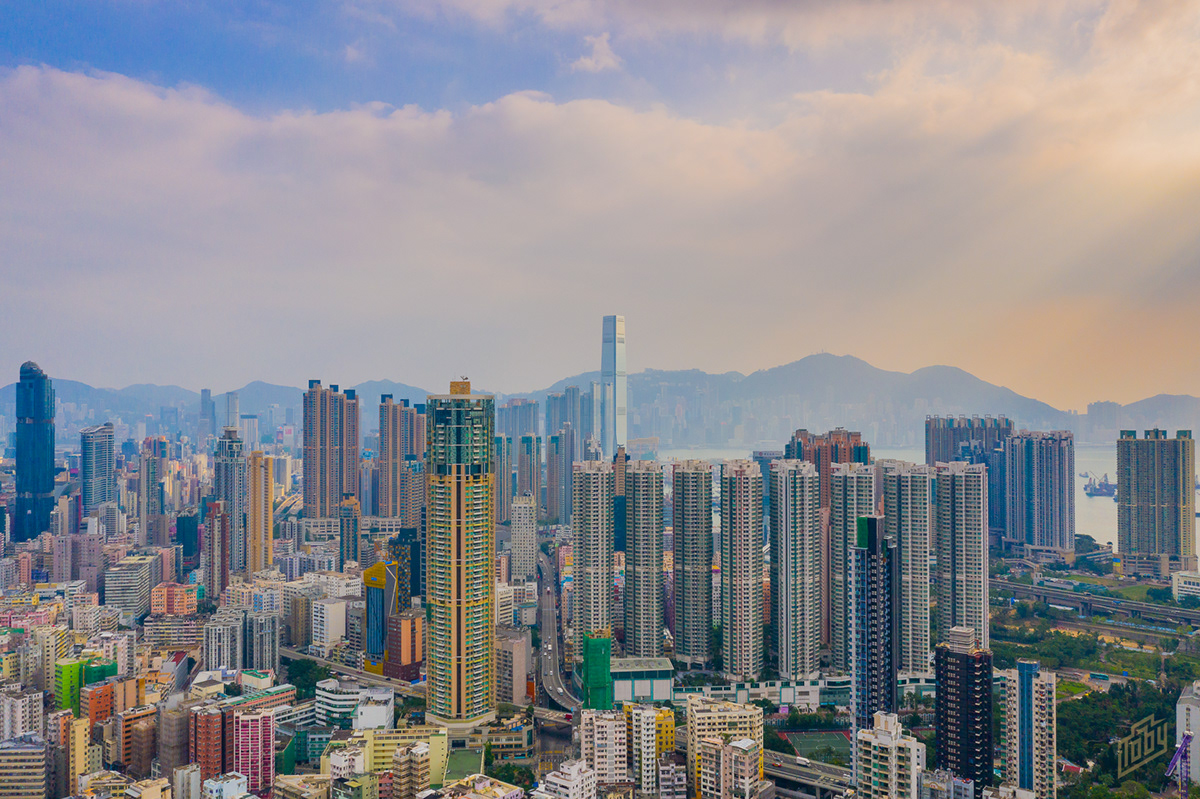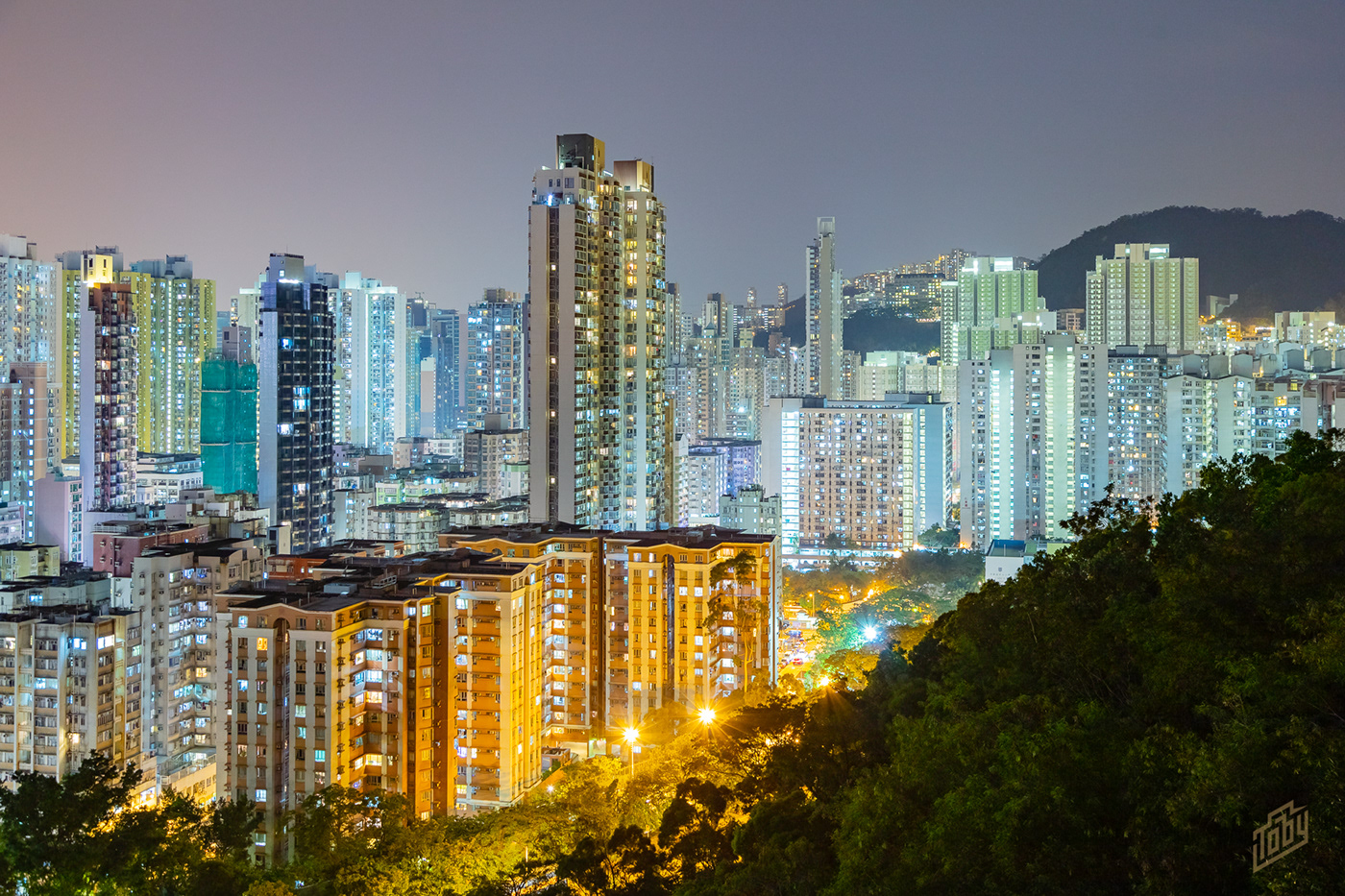 merci: fubiz