Category Archives:
impact
Une sélection de photographies illustrant certains des endroits les plus étranges au monde. Des phénomènes rarissimes à des paysages hors du commun, une série qui met la planète Terre à l'honneur et fait réfléchir à l'impact de l'homme sur l'environnement.
Aurora Borealis / They are caused by the collision of energetically charged particles with atoms in the high altitude thermosphere within the atmosphere.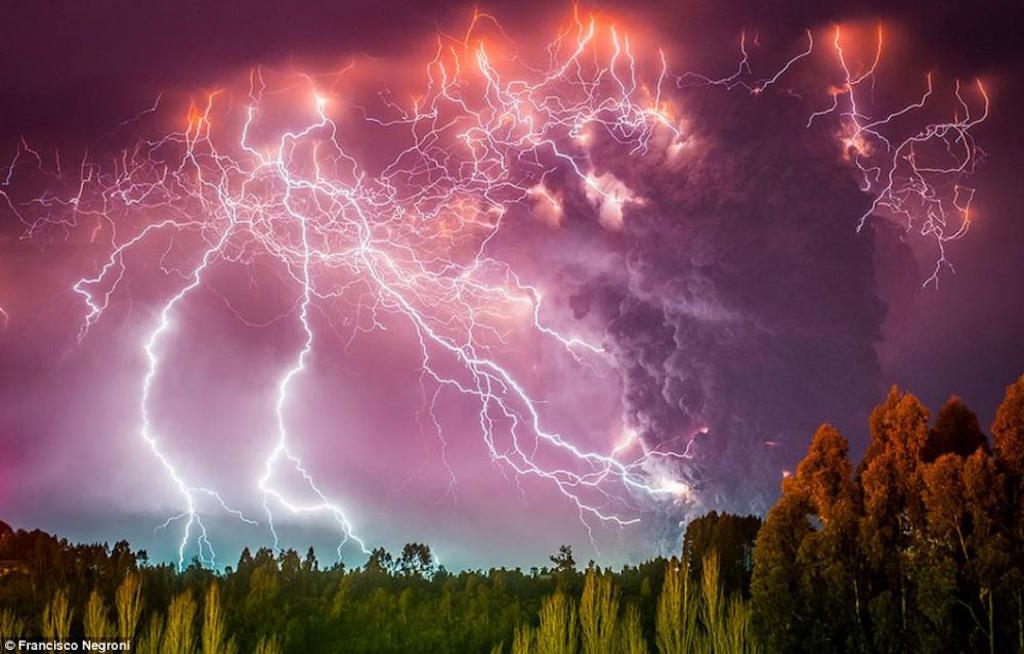 Dirty Thunderstorm / Francisco Negroni / Light is produced inside volcanic plume.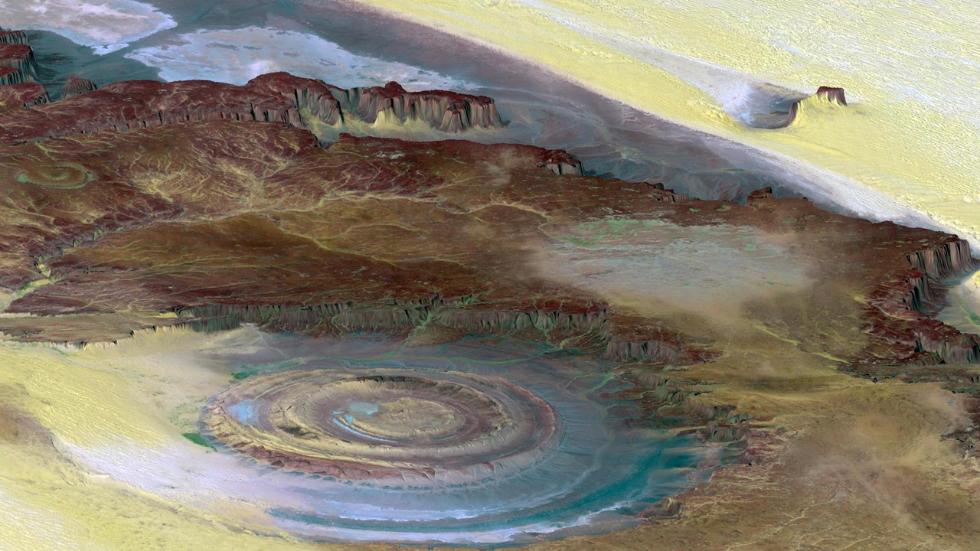 Richat Structure, also known as the Eye of the Sahara / NASA / A geological 30 miles dome that collapsed. Visible from space.
Spotted Lake / Roberta Olenick / Osoyoos in British Columbia in Canada, Spotted Lake contains extremely high concentrations of minerals.
A Water Hole / Flickr/Bill Young / Florence, Oregon near Cape Perpetua, Thor's Well is a gaping sinkhole in Cook's Chasm with waves that can reach a height of 20 feet.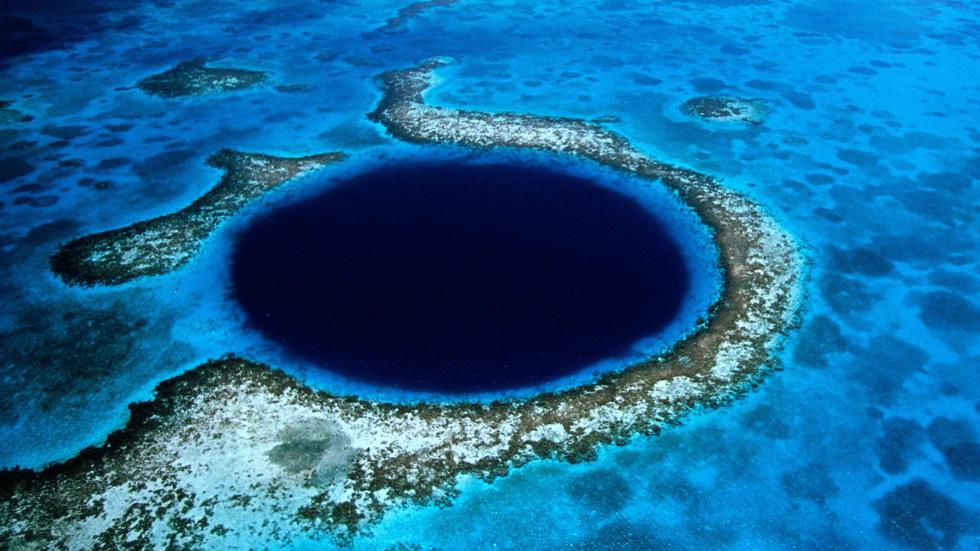 Blue Hole /Flickr / Eric Pheterson / A submarine vertical cave measuring 984 feet in diameter and 407 feet deep.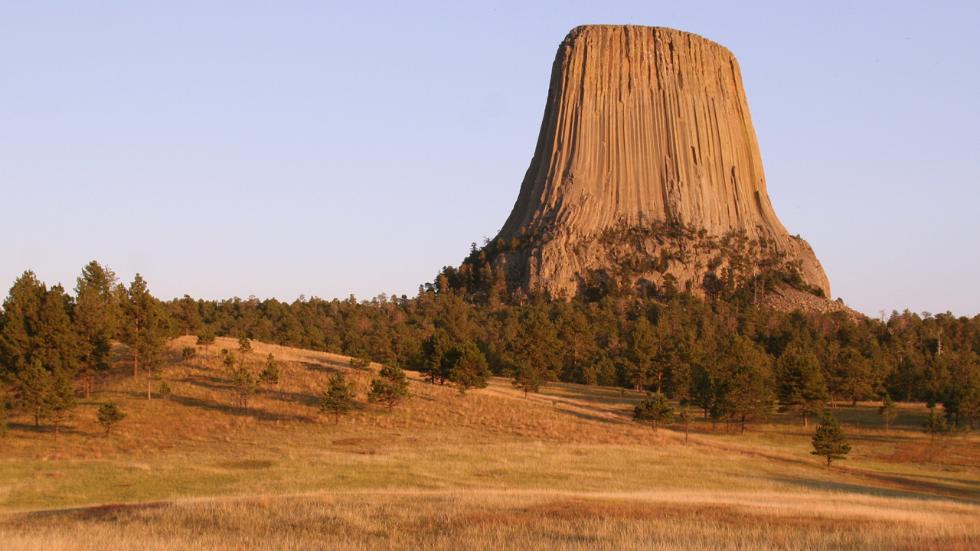 Devil's Tower / Kimon Berlin / A strange column of more than 1,200 feet above the surrounding prairie plains near the Black Hills. Scientist think it has been formed by an intrusion of magma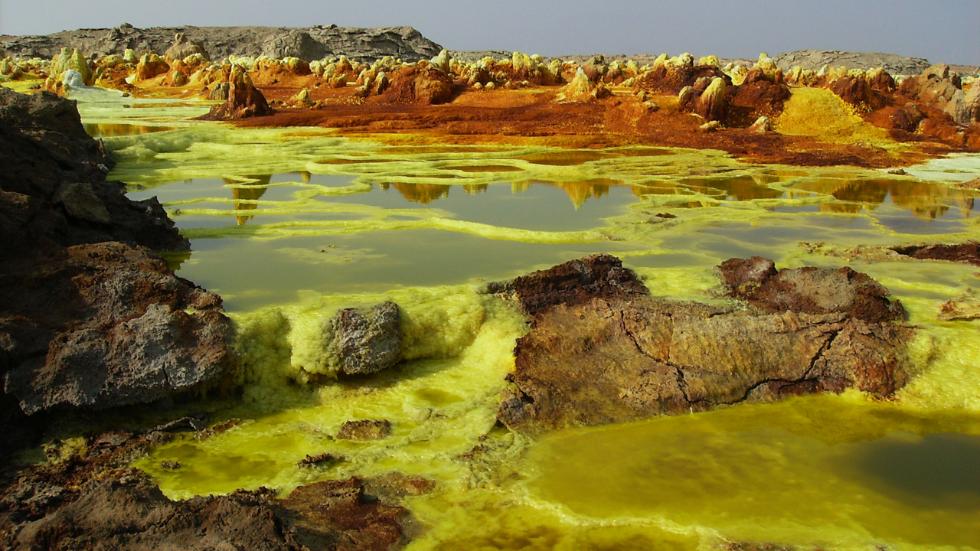 Yellow Lake / Achilli Family / Danakil Depression in Ethiopia is a vast desert basin, characterized by two active volcanoes. It is one of the hottest points on Earth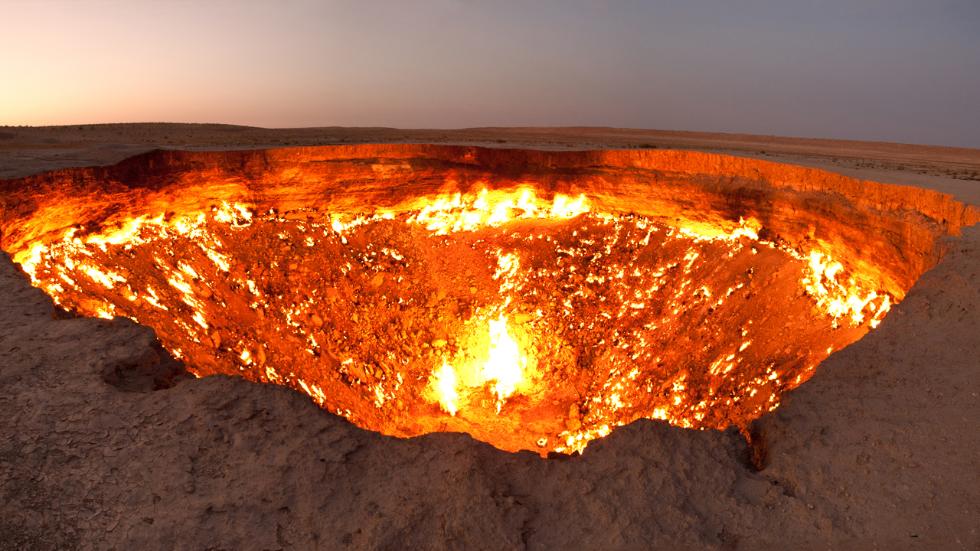 The Entry to Hell / Tormod Sandtorv / Natural gas field in Derweze, Turkmenistan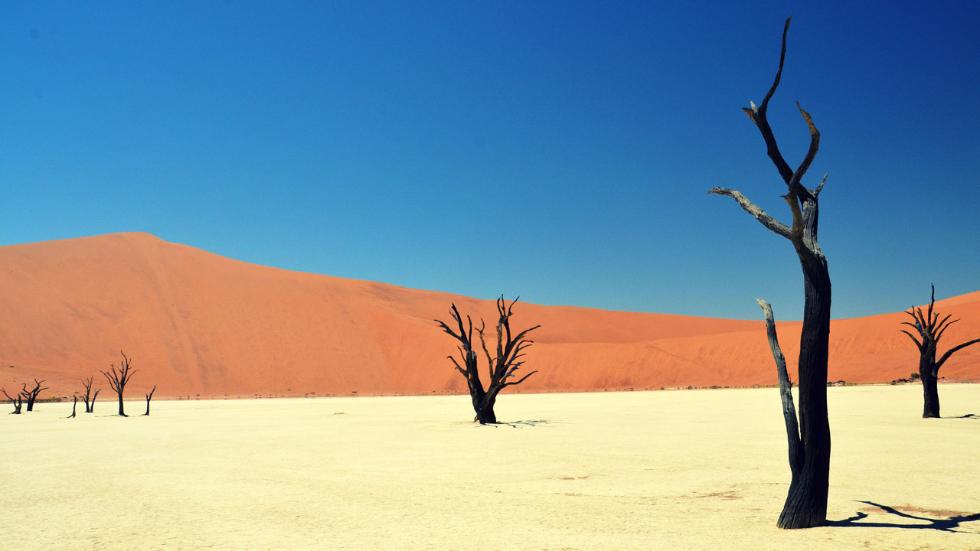 Mummified Trees / Texasranger92 / Namib-Naukluft National Park in Namibia, Deadvlei (or 'Dead Marsh') is a black forest composed by 900-year-old dead naturally mummified trees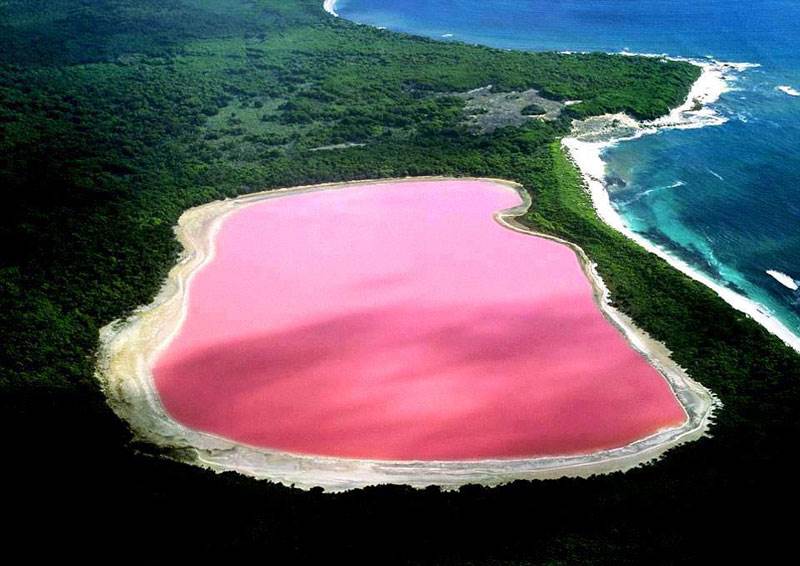 Pink Lake /Jean Paul Ferrero / Lake Hillier is a pink-coloured lake on Middle Island in Western Australia. The pink color of the water is a result of green alga Dunaliella salina, halobacterium Halobacteria cutirubrum, and/or high concentration of brine prawn.
Quand on vous parle d'Alien, vous pensez irrémédiablement à Ridley Scott, son réalisateur. Mais connaissez-vous Hans Ruedi Giger ? Vous devriez car il est l'homme qui a créé les décors et la célèbre créature en 1979, et sans eux, le film aurait eu un tout autre impact. Originaire de Suisse, il y a ouvert en 2003 un bar thématique reprenant l'univers du film : bar, mobilier, décorations, tout donne l'impression d'évoluer dans l'univers du long-métrage.
Bonne nouvelle pour nos amis américains, le site gigerbar.com annonce la création d'un établissement similaire dans leur beau pays. Pas d'emplacement défini pour le moment, le projet étant toujours en cours de financement. En attendant plus d'informations, voici quelques photos de son grand frère suisse pour les plus curieux.
Il aurait été dommage de se priver de photos aussi parfaites ! Et dire que ça se joue à quelques dixièmes de seconde près. Alignement, lumière, tout est absolument idéal pour que ces photos soient les plus WTF possible !
C'est la fin de journée, on se détend, et on sourit un grand coup  !