Mysterious Adventures and Feminine Vibes with Dan-ah Kim
Mystiques et ludiques, les dessins de l'artiste coréenne Dan-ah Kim font place à la nature et à des personnages féminins envoûtants. L'illustratrice qui vit et travaille à Brooklyn, New York pique notre curiosité à chaque oeuvre et nous amène à déployer notre imagination grâce à son univers évocateur.
«Je raconte des histoires à travers les images. Je documente des moments prosaïques et fabrique des aventures que je voudrais avoir. Illustrer est une occasion d'observer, d'étudier, de rechercher l'attention et de connecter ces expériences avec les spectateurs», nous indique-t-elle. Suivez son travail sur Instagram.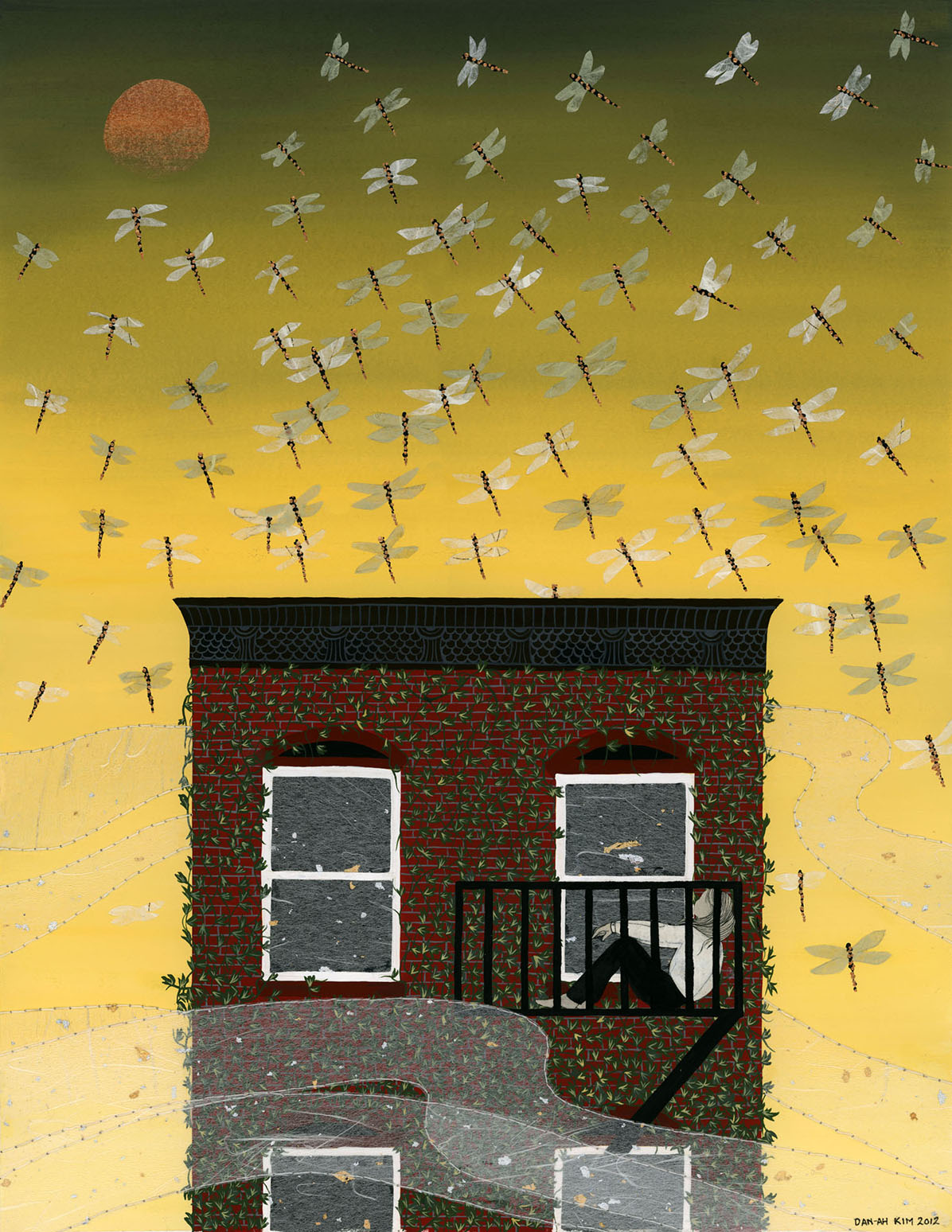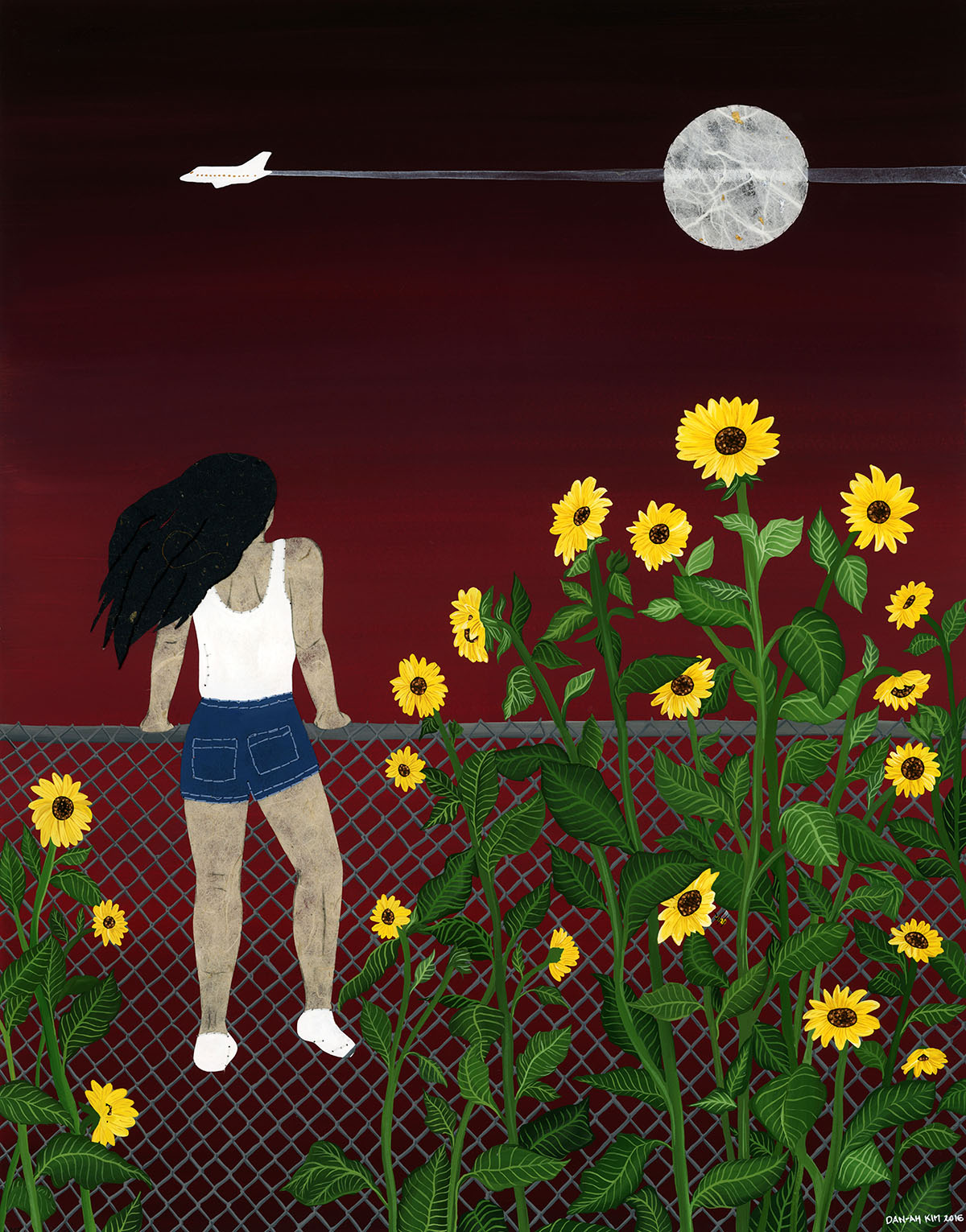 merci: fubiz